Enter Raffle to Win Nigel Price 2020 Tour Draw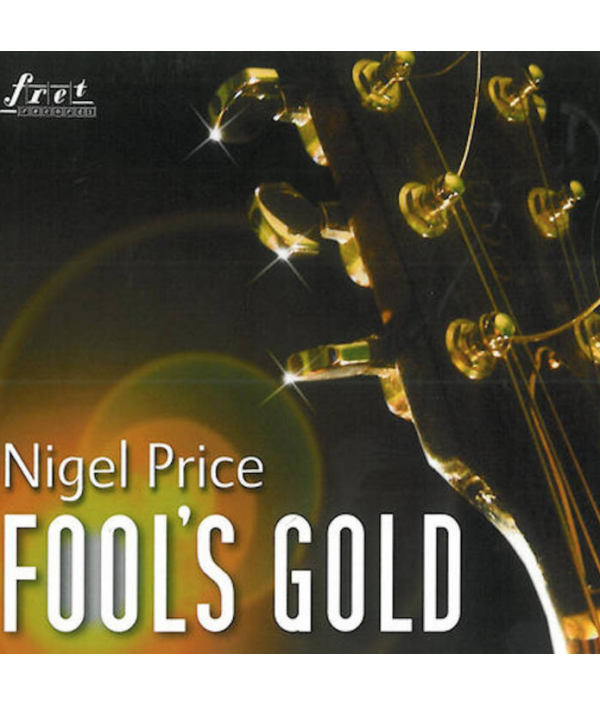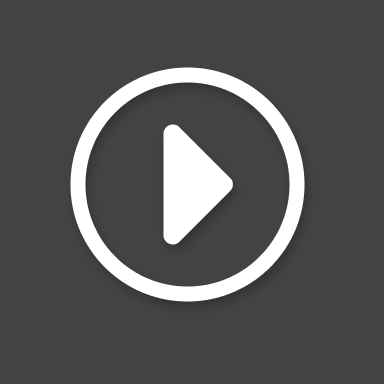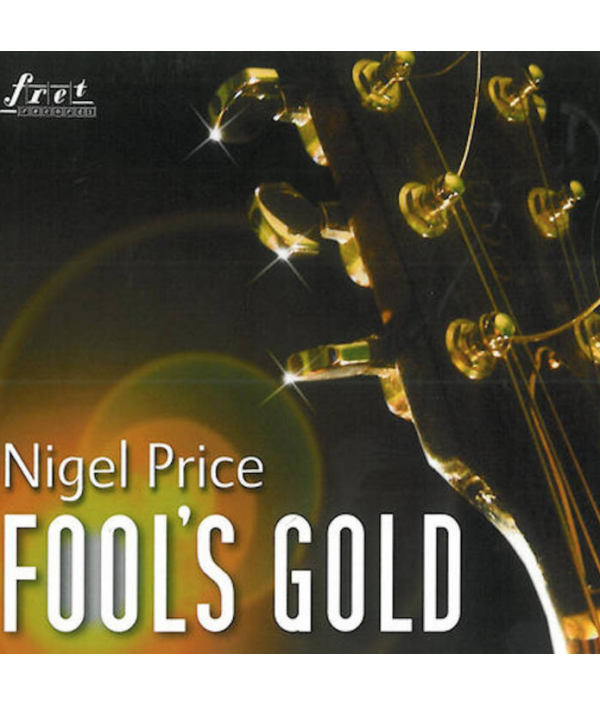 PRIZES This draw is for a Fibonacci 'Americano' limited edition arch top jazz guitar, a Fender Blues Junior lll amplifier and a Mesa/Boogie Rocket 44 amplifier. EVERY entrant will receive a free download link for three Nigel Price Organ Trio albums - Heads& Tales Vol 1 (double album), Fool's Gold and 'Live!'. FREE ALBUM DOWNLOAD CODES To claim your free download I'll need to send you the link, so I'll need your email address. Please enter it here at this temporary mailing list: http://eepurl.com/hdhl7f It's a link to The 'Nigel Price 2020 Tour' mailing list, created just for this raffle and will be deleted once it has served it's function. Copy and paste it to your browser. I know it's a bit of a drag to have to do this but that's the only way to comply with GDPR (General Data Protection Regulations) these days. Hey - you're getting three albums so it can't be bad!! Don't worry - I won't send you anything other than the link, shortly after the winners are automatically drawn. The draw ends on October 17th at 8pm - my birthday! We're playing at Peggy's Skylight in Nottingham that night and the gig is being live-streamed so I'll try to livestream the prize draw then too. Lastly, if you want physical copies (perhaps you don't DO downloads) then that can be arranged. Please get in touch if this is the case. I'll have to ask you for the postage but it is doable. Thanks. WHY AM I DOING THIS?? The Nigel Price Organ Trio (plus guests) is touring the UK in October, November and December this year. Look here for more details and updates on that. https://www.facebook.com/nigelpriceorgantrio/ Due to reduced audience capacity (because of social distancing regulations) it has been impossible for venues to offer regular fees. It's nobody's fault. Expenses remain just as high though and, without extra funding, completing this tour will literally be impossible. I would not have tried to raise funds in this way in normal circumstances but these are unprecedented times in which venues and musicians alike are in dire need of help. Some venues were in trouble even before Covid so I have no qualms in topping fees in this way right now. It means the World to me to keep the live jazz touring scene alive, and in these troubled times it is even more important. I hope this daring venture will inspire others to get out there and do it too! As well as being a professional jazz guitarist, I am the director of Shepperton Jazz Club which is also struggling to survive the pandemic so 100% of any excess funds will go toward keeping that alive. I hope you'll agree that what I'm offering for your tenner is a pretty darn good deal! Thanks for your help and.....GOOD LUCK!
Fibonacci 'Americano' Arch Top Jazz Guitar One of only 4 ever made. This was a product range in the early days of the company. Fibonacci ended up going down a different route in the end but these guitars are absolutely excellent. The build quality is superb and the sound, both acoustic and via the pick up, is exceptional. Specifications: FIBONACCI AMERICANO PROTYPE HeadstockShape - FIBONACCI "CROWN" Style Logo - FIBONACCI® Front of headstock - Black Binding - Aged Triple Machine Heads - Black Gold Grover Black ButtonsNeck Wood - Maple Neck Profile - 'C' Radius - 12" Thickness - '21.5mm @ 1st Fret, 23.5mm @ 9th Fret Fingerboard - Rosewood Scale - 625mm (24.6") Width at Nut - 44.68 mm (1.76") Width at the end fret - 59.11 mm (2.33") Neck Joint - Set in Neck, 14 F Number of frets - 20 Medium Jumbo Frets Binding -Aged Triple Fingerboard Inlays - Dot MOP Nut - Bone Body shape - Arched back & Arch Top Single Cutaway Block/ Bracing - Parallel Bracing Top - Laminated Maple Back - Laminated Maple Sides - Laminated Maple Body depth - 76mm Body width (Lower Bout) - 75mm (15") Body length - 500mm F Hole Binding - Aged Top Body binding - Black Bottom Body binding - Black Bridge - Rosewood Floating Tailpiece - Gold Trapeze Pickup - Kent Armstrong Set-in '57 Vintage Controls - CTS Volume/ Tone 500k Sweep Knobs - Rosewood Output Jack - Switchcraft Finish - Antique Sunburst Nitrocellulose

Delivery

International delivery included

Collection

From: Worcester Park

Immaculate. 2012. Fully serviced and ready to go. AMP TYPE: Valve BRAND: Fender EFFECTS LOOP: No FOOTSWITCHABLE: Yes NUMBER OF CHANNELS: 1 POWER AMP VALVES: EL84 PREAMP VALVES: 12AX7 REVERB: Yes SPEAKER SIM: No SPEAKER SIZE: 0 SPEAKERS: 0 TREMOLO: No VOLTAGE: 0 WATTAGE RANGE: 11W - 30W

Delivery

International delivery included

Mesa Boogie Rocket 44 guitar amplifier. This one has been my number 1 amp since the early 90's. It's been around the world! It's done thousands of gigs so it's naturally got a few battle scars but it's in good working order, has been recently serviced and has brand new valves. Subway® Blues FEATURES Handcrafted in Petaluma, California 20 Watts, Dyna-Watt Power™/ 2xEL84, 4x12AX7 Half Power Jack Spring Reverb Fat/Bright Switch Parallel FX Loop w/Mix Control Record Out Silent Record Mute Switch FORMAT: 1x10" Eminence Black Shadow Speaker Combo

Delivery

International delivery included

One of the committee members at St Ives Jazz Club is also a chocolatier and he made this 'art slab' for our gig there on the 5th of October, with a view to raffling it on the night. However, it was put in such a safe place on the night that nobody could find it when the time came! So he suggested I add it to this raffle. It's at his shop 'I Should Coco' in St Ives and he'll post it from there to whoever wins it. Nom, nom... Good luck! https://ishouldcoco.co.uk

Delivery

International delivery included
Saturday, 17th October 2020 at 19:00 or when the last ticket is sold (whichever comes sooner)
If the host fails to provide a prize, the winners will receive a share of the compensation amounting to 75% of all ticket sales.
All compensation payments are guaranteed and paid directly by Raffall.
Won
Huge chocolate'Art Slab'.
on
17 October 2020
Won
Fibonacci 'Americano' Arch Top Jazz Guitar
on
17 October 2020
Won
Fender Blues Junior lll amplifier
on
17 October 2020
Won
Mesa Boogie Rocket 44 amplifier
on
17 October 2020
See why people trust competitions hosted on Raffall