This competition has ended
All tickets are now being verified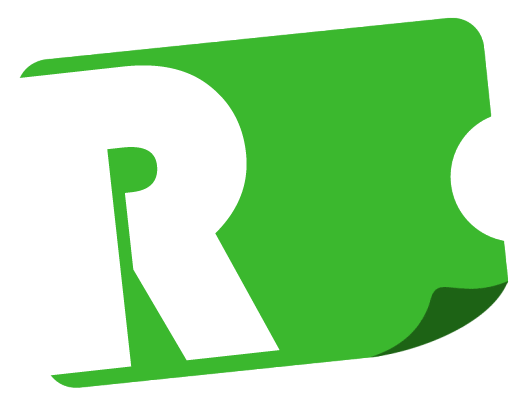 The draw will take place shortly...
The draw has been made!
scroll down for winners
Enter Raffle to Win
SURFACING RAFFLE 2021
| | | |
| --- | --- | --- |
| Hosted by | UK | 1 raffle • 3 winners |
Raffle Summary
In Aid Of THE SUBMARINER MEMORIAL APPEAL


Prizes added throughout the timeframe of the draw


Registered Charity Number 1186809
Prize 1
A Week in Lanzarote for 4 persons!
7 Day Holiday Break to Lanzarote for 4 persons
Post Covid and subject to availability, A week's stay in Lanzarote for four people staying at Club Tahiti Seasons private club in the popular resort of Costa Teguise. Club Tahiti boasts brand new facilities with two main pools and Jacuzzi, In addition flights will be provided from the best point of UK departure with transfer to resort via personal guide. During their stay the winners will also be invited for drinks etc to a typical Spanish Finca home in Guime with the use of the pool and Hot tub. The winners will also have full FREE use of the Sceptre Bar in the garden which is always well stocked! An afternoon at sea on the luxury catamaran 'Catlanza' will also be arranged to suit with FREE drinks and food supplied once again cruising the southern coast of the island with jet ski rides and the opportunity to dolphin spot. An evening of great entertainment Western style awaits at Rancho Texas, the best show on the island with again free beer, soft drinks and sangria! The rest of the week can be spent topping up the tan on the many sandy beaches or spent exploring the island kissed by all year round sun and if there is something you especially wish to do it can be arranged.


Delivery / Collection
UK delivery included
Prize 2
HM Submarine A1 Signed and Framed Print No 001
This is a very personal prize donated by myself to the appeal. When the Submarine Heritage Collection of paintings was commisisoned some years a go in Barrow in Furness I was still serving as the Submarine Operations Officer in SM1 and latterly to Captain Faslane Flotilla. At that time I was 'pursuaded' by the late duo CMEM Billy Cole and CMEM Dudley Davenport to part with my hard earned cash to commission the painting of Submarine A1 by artist Tom Murphy.
Artist Tom sadly crossed the bar in August and Billy and Duds are also gone to higher Chief Stoker business! So why is it personal? Well apart from sitting on my wall for some years it was always a reminder to me that my Part Three sea walkround was a 6 day affair by yes you have guessed it Billy and Duds! That experience stood me in good stead and many a time I could put my hand on my heart and say they made me along with Coxswain Colin Wainwho is still very much alive I am pleased to say the submariner I proudly became.
I will miss dusting it but I look forward more to seeing those memories represented by something more fitting!

Anthony (Florrie) Ford
Lieutenant Commander
Royal Navy (Retired)


Delivery / Collection
UK delivery included
Prize 3
Mystery Envelope!
Our latest prize is a Mystery Envelope with a minimum value of £50!

It might contain tickets for events, dinner nights out, High street store vouchers or even hard cash!

Delivery / Collection
UK delivery included
Charity Donation
100% of the host's revenue goes directly to:
Submariner Memorial
Raffall Guarantee
If the host fails to provide the prize, the winner will receive compensation amounting to 75% of all ticket sales.

All compensation payments are guaranteed and paid directly by Raffall Limited.

Won
A Week in Lanzarote for 4 persons!
on 14th February 2021
Won
HM Submarine A1 Signed and Framed Print No 001
on 14th February 2021
Won
Mystery Envelope!
on 14th February 2021