Enter Raffle to Win Dream House Ireland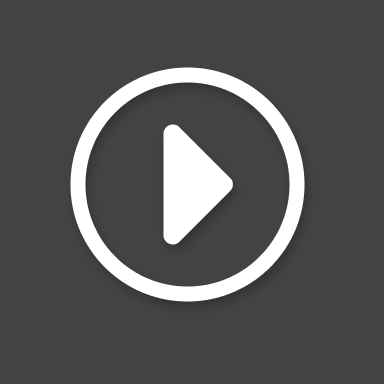 Raffle Summary
Hi everyone and welcome to our raffle page where you can have the chance to win our incredible dream house in Kilkenny, Southern Ireland, whilst at the same time helping to fundraise for Children's Cancer and Leukaemia Group, a charity that is currently very close to our hearts. This year has been tough for everyone having to deal with COVID-19. Unfortunately we have also had to deal with our 7 year old little girl Mollie being diagnosed with Acute Lymphoblastic Leukaemia. A devastating blow for all our family. With this life changing news and plans for our future we have decided to sell our barn in Ireland. As we are living in unusual times we have decided to sell the barn using an unconventional method......a raffle. Are we mad you may ask....perhaps!!!! In order to be in with a chance to win this fantastic life changing prize all you need to do is buy a ticket (or four) at only £5 each. In order for the house to be won we need to sell 130,000 tickets. If we don't meet the target, then as per Raffall's terms, the draw will still take place and the winner will receive 75% of the ticket revenue as compensation. The charity will also receive their 5% donation......and we will receive NOTHING! However we do get to keep our house and will also have the opportunity to sell it in a more traditional way. From all of the Keoghan family, we wish you all good luck!
1 Prize
4 bedroom Barn style house situated on the side of a hill with stunning views across the countryside and only 8 miles from the medieval city of Kilkenny. The Barn despite its outwardly old appearance is in fact relatively new constructed by ourselves in 2010/11, using extensive amounts of natural limestone sourced from family land. It also enjoys modern features such as underfloor heating and a pressurised water system fed from the Barns own 400ft deep well. If you happen to be up early enough you may just see the local deer in the garden who wander in from the adjacent forest.

Delivery / Collection

Collection only
Raffle Ends
Wednesday, 6th January 2021 at 17:54 or when the last ticket is sold (whichever comes sooner)
Charity Donation
5% of the host's revenue goes directly to:
CCLG
Registered Charity No. 1182637
Raffall Guarantee
If the host fails to provide a prize, the winners will receive a share of the compensation amounting to 75% of all ticket sales.
All compensation payments are guaranteed and paid directly by Raffall.
Won
Fully Furnished Barn in Kilkenny, Southern Ireland
on
06 January 2021
Raffall™ - The SAFE way to enter raffles & prize competitions online!
Watch the video to see why everyone trusts competitions hosted on Raffall