Enter Raffle to Win 3 BED HOUSE PLUS £5K CASH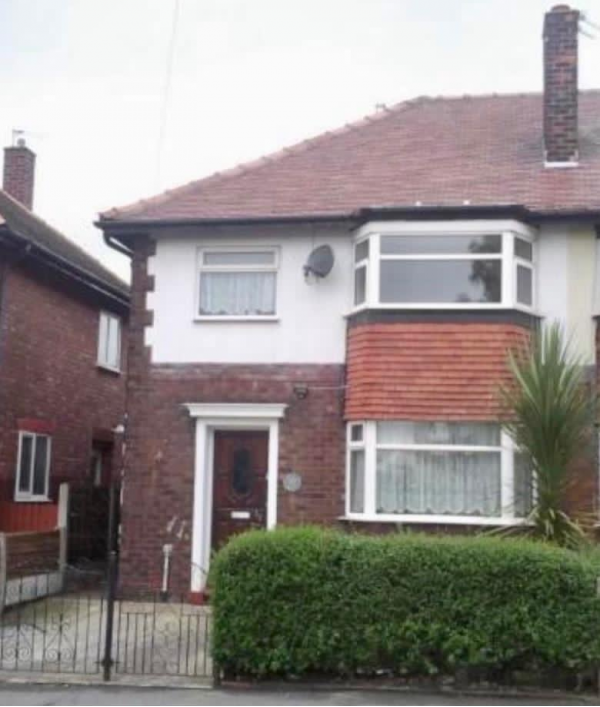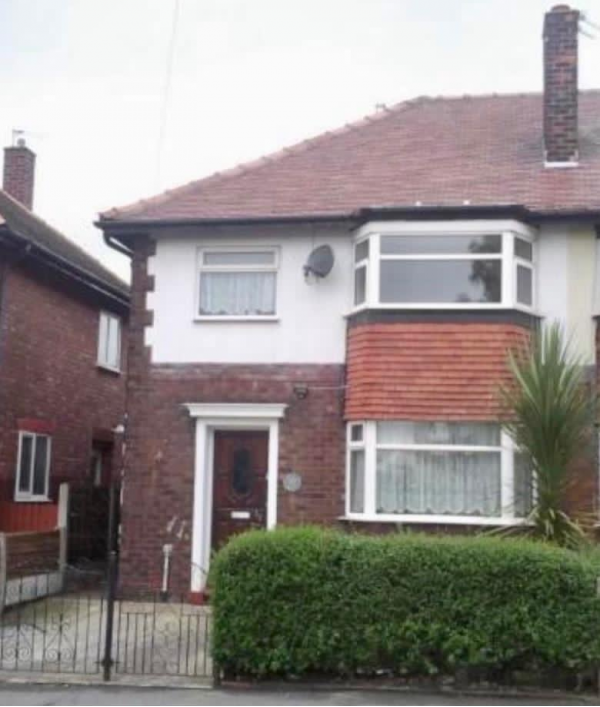 Raffle Summary
This is a true ONCE IN A LIFETIME OPPORTUNITY for you to win what most people work a lifetime for, TO BE MORTGAGE FREE FOR JUST £5. THE LUCKY WINNER WILL WIN.... A 3 bedroom semi-detached house in Stockport, with off road parking and large rear garden!!! PLUS £5,000 CASH to spend on whatever you like!! On top of all that the house is a READY TO GO, INCOME PRODUCING ASSET!! Generating a great monthly rental income from the tenant in situ. So if you have ever fancied yourself as a property investor/landlord then now is you chance for less than a coffee and a slice of cake! The income could allow you to, give up your day job? go part time? do some travelling? or spend more time with family and friends? the possibilities are endless as its all yours with NO MORTGAGE!! The property is close to Stockport town center, Stockport train station & Stockport bus station. Stepping hill Hospital is just a short bus ride away. Once all the tickets are sold we will also be DONATING a total of £10,000 to charity. This will be split between the 4 charities below - The Charities are- - St Ann's Hospice - Hospitality Action - Sickle Cell Society - Dogs Trust THIS IS 100% GENUINE The raffle will take place on Sunday 14th November 2021 but will end sooner if all the tickets are sold sooner. Raffall will take 10% of all ticket sales and If we do not sell the required amount of tickets we DO NOT receive anything and the winner will get 75% of the ticket revenue as compensation as per Raffall's terms & conditions and we get to keep our house. ALL LEGAL FEES & STAMP DUTY WILL BE PAID FOR AND YOU CAN CHOOSE YOUR OWN SOLICITOR. THERE WILL BE NO COST TO THE WINNER. YOU WILL BE TOTALLY MORTGAGE FREE. YOUV'E GOT TO BE IN IT TO WIN IT SO GOOD LUCK EVERYONE! FOLLOW THIS ONCE IN A LIFETIME JOURNEY ON FACEBOOK - STOCKPORT HOUSE RAFFLE INSTAGRAM - STOCKPORTHOUSERAFFLE
1 Prize
3 Bedroom Semi-detached house with off road parking, 2 reception rooms & large rear garden in Stockport, with tenant in situ. PLUS £5,000 CASH

Delivery / Collection

Collection only
Raffle Ends
Sunday, 14th November 2021 at 10:00 or when the last ticket is sold (whichever comes sooner)
Raffall Guarantee
If the host fails to provide a prize, the winners will receive a share of the compensation amounting to 75% of all ticket sales.
All compensation payments are guaranteed and paid directly by Raffall.
Won
3 Bedroom Semi detached House PLUS £5,000 Cash
on
14 November 2021
Raffall™ - The SAFE way to enter raffles & prize competitions online!
Watch the video to see why everyone trusts competitions hosted on Raffall