Enter Raffle to Win Embroidered Handmade Fedora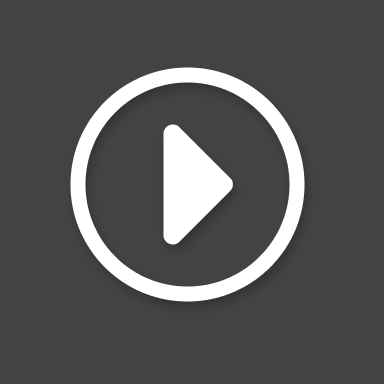 Raffle Summary
'Wine & Roses' Enter to win this one-of-a-kind chainstitched velour fedora, handmade by Roberta of Cheeky Hats in London and embroidered by Kellye Coffyn of LongTimeGone with metallic gold thread on my antique machine where each stitch is placed by hand via a crank. Entry is £1 per ticket, and you may enter as many times as you like! Link in bio! This truly unique item is only available through this charity raffle. The winner will receive the hat in time for Valentine's Day, what a great gift that would be! Size All proceeds will go to Ataxia UK, who fund medical research into finding a cure for the condition, and until we do, support anyone affected by ataxia. Ataxia is a condition similar to multiple sclerosis that disrupts the ability to control muscles and communicate. Open internationally. Raffle closes at 2pm GMT on Friday, the 5th of February.
1 Prize
A sophisticated fedora hat, made with luxurious velour felt and embroidered on a vintage chainstitch embroidery machine using sparkly metallic gold thread. The hat was handmade in London by Roberta Cucuzza of Cheeky Hats and embroidered in Leeds by Kellye Coffyn of LongTimeGone.

Delivery / Collection

International delivery included
Raffle Ends
Friday, 5th February 2021 at 14:00 or when the last ticket is sold (whichever comes sooner)
Charity Donation
100% of the host's revenue goes directly to:
Ataxia
Registered Charity No. 1102391
Raffall Guarantee
If the host fails to provide a prize, the winners will receive a share of the compensation amounting to 75% of all ticket sales.
All compensation payments are guaranteed and paid directly by Raffall.
Won
Velour Felt Fedora with Chainstitched Gold Roses
on
05 February 2021
Raffall™ - The SAFE way to enter raffles & prize competitions online!
Watch the video to see why everyone trusts competitions hosted on Raffall