Enter Raffle to Win Donegal Coastal Property + £50K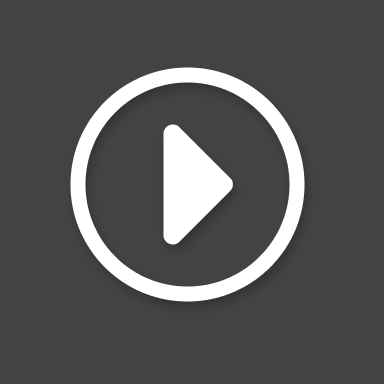 Welcome to our page for your chance to win a Dream Donegal Property on the Wild Atlantic Way along with £50,000 in cash, completely mortgage and finance free! Picture creating a new lifestyle for yourself from this enchanting homestead on approximately 1.59 acres with sea & mountain views in Co. Donegal Ireland - named the coolest place in the world by National Geographic in 2017. You could work from home, restart the former hostel & camping business or just use it as an escape on your holidays. The prize includes a Farmhouse with a modern extension and amenities as well an adjoining second property that was previously used as a seasonal hostel and camping site. The winner will also get £50,000 cash. We will donate 5% of all proceeds to Beaumont Hospital Foundation in honour of our parents who sadly passed away less than 8 weeks apart in 2018. See their story on Https://www.facebook.com/prizehomedonegal
The property described comes as is, fully furnished, and ready to move in, mortgage free with all legal fees + stamp duty paid. Entry to this prize draw is open to all those over 18, except the prize draw hosts and their immediate families (spouses/partners and children). To enter the prize draw, answer your question correctly and purchase a ticket. Farmhouse, hostel, camping facilities and outbuildings, situated on 1.59 Acres, plus £50,000. It is located between Dunkineely and Bruckless in southwest Donegal, Ireland. Farmhouse: - Kitchen and dining room - Sitting room - Modern extension (potential 4th bedroom) - Office - 3 bedrooms and 1 main bathroom Assets to Front of Farmhouse: - Mature flower beds flanking the driveway & lawns and perimeter of front yard - Traditional dry-stone walls surrounding the gardens - Paddock with mature trees - Open-fronted stone garage - Store room outbuilding - Full size laundry room - Carport - Stone building used as indoor laundry drying area - Timber framed greenhouse Former Hostel Converted traditional stone building fully compliant with fire regulations to include: - Downstairs living/dining room - 2 kitchens (one downstairs and one upstairs) - Two restrooms each containing WC, sink & shower to the front of the hostel - A rear block containing a shower room, laundry room & restroom with WC & sink - Three upstairs dormitory areas with 9 bunk beds (18 beds in total) Former Camping Facilities Converted round barn fully compliant with fire regulations to include: - Large kitchen & picnic dining area - Smaller kitchen area at rear - Two shower/WC areas at rear - Large recreation area - Walled garden (formerly an orchard) Workshop/Storage Shed: - Totally enclosed and attached to Hostel, offering potential to expand main hostel building

Collection

From: Collection from Co Donegal, Ireland
Friday, 14th May 2021 at 22:00 or when the last ticket is sold (whichever comes sooner)
5% of the host's revenue goes directly to:
Beaumont Hospital Foundation
Registered Charity No. CHY NO: 11538
If the host fails to provide a prize, the winners will receive a share of the compensation amounting to 75% of all ticket sales.
All compensation payments are guaranteed and paid directly by Raffall.
Won
Farmhouse, Hostel, Camping Facilities, Outbuildings, 1.59 Acres, plus £50,000
on
14 May 2021
Raffall™ - The SAFE way to enter raffles & prize competitions online!
Watch the video to see why everyone trusts competitions hosted on Raffall