Enter Raffle to Win Guitar Signed by Ed Sheeran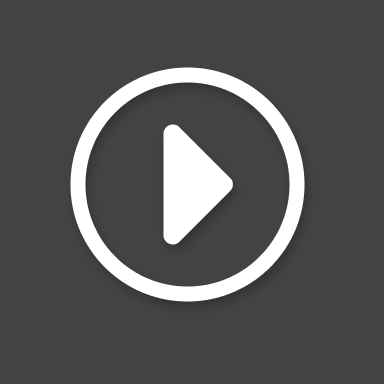 Raffle Summary
We are delighted to launch the next in our amazing lineup of raffle prizes, with a chance for you to own this magnificent Martin LX1E guitar, signed by none other than Ed Sheeran. On the final nights of Ed's 2019 record-breaking Divide Tour, Ed took time out and wrote the words "Play this guitar! Lots of love, Ed Sheeran" on what is affectionately known as The Baby Martin guitar. This is your opportunity to own a piece of music memorabilia history, by one of the world's most successful solo artists of all time. ***YOUR CONTRIBUTION TO A GREAT CAUSE** 100% of the proceeds from this raffle, is donated to '12 Guitars' (www.12guitars.org) which is a social enterprise, with a mission to provide FREE guitars, tuition, and support, to young musicians.
1 Prize
This 'Baby Martin' signed by the one and only, Ed Sheeran could be yours in our latest prize draw. Every guitar fan has heard of Martin Guitars! Their superior quality has kept them at the top for decades and has been the go-to brand for countless performing musicians along the way. Ed Sheeran is one of the many famous musical icons to have chosen Martin over other makes and arguably made the LX1E 'Baby Martin' famous. This unique prize could be yours. Don't miss out

Delivery / Collection

International delivery included
Raffle Ends
Wednesday, 30th June 2021 at 22:48 or when the last ticket is sold (whichever comes sooner)
Charity Donation
100% of the host's revenue goes directly to:
Raffall Guarantee
If the host fails to provide a prize, the winners will receive a share of the compensation amounting to 75% of all ticket sales.
All compensation payments are guaranteed and paid directly by Raffall.
Won
Martin Guitar Signed by Ed Sheeran
on
30 June 2021
Raffall™ - The SAFE way to enter raffles & prize competitions online!
Watch the video to see why everyone trusts competitions hosted on Raffall