This competition has ended
All tickets are now being verified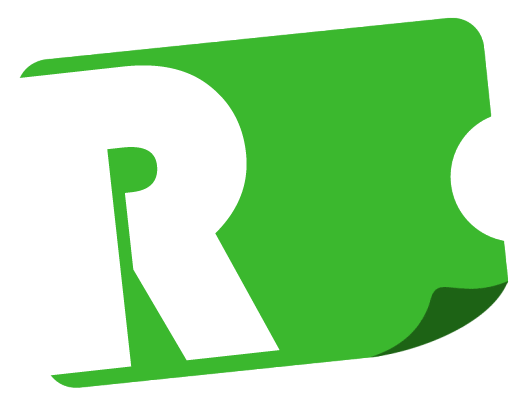 The draw will take place shortly...
The draw has been made!
scroll down for winners
Enter Raffle to Win
RaffleForPalestine
| | | |
| --- | --- | --- |
| Hosted by | US | 1 raffle • 4 winners |
Raffle Summary
The Palestinian struggle dates back 73 years. Although the murdering and displacement of Palestinian civilians have been happening for nearly a century, recent events and the use of social media have sparked more spotlight than ever on the struggles of Palestinians. Residents of Sheikh Jarrah, a Palestinian neighborhood in East Jerusalem (on Palestinian land), are being forcefully displaced from their homes where generations of lineage have lived their lives. These families can do nothing but watch as Israeli Forces evict them from their homes onto the streets as Israeli settlers immediately move into their homes while mocking the now homeless families. With social media highlighting the injustices of the forced confiscation of land, more international attention has been on the illegal actions of Israeli courts, although this has been occurring since 1972.



Tensions due to Palestinians simply demanding basic human rights have lead to protests worldwide, only to be answered by brute force by Israel, immense destruction of Gaza, and the death of an incomprehensible number of Palestinian children, women, and civilians.



254 civilians (66 children) were killed at the hands of Israeli Defense Forces in the 11-day assault on Gaza. As brutal as this seems, this death toll was roughly only 10% of the lives lost in 2014 when Israel carried out similar attacks. This is nothing new. Israel claims this was in defense of Hamas, but Hamas was formed in 1987, and Israel has been illegally settling/murdering on Palestinian land since 1948. Gaza is the biggest open-air prison in the world. With Israel indiscriminately killing Palestinians and bombing schools, hospitals, and residential buildings, Israel is displaying the very definition of genocide: the deliberate killing of a large number of people from a particular nation or ethnic group with the aim of destroying that nation or group.



Nearly 40% of Gazans live in poverty. Nearly 50% of Gazans are unemployed. 95% of children suffer from psychological trauma due to the unimaginable amount of attacks and death they experience. 54% of Gazans are food insecure. 90% of water is undrinkable. Entire lineages of Palestinians have ended in the last 11 days, from infants to elders. This is not just a Palestinian issue. This is a humanitarian issue. 2000 buildings were destroyed in the last Israeli assault, and an additional 15,000 damaged including residential, police, and media buildings. With a large portion of Gazans unable to leave or rebuild, and their previous lives and homes destroyed, there is nowhere for the Gazans to go for food, shelter, or the basics for human survival.



It is our duty to continue to raise awareness on the atrocities that Palestinians face daily. We must all do our part to help Palestinians out in this dire time of need. Although we cannot bring back the loved ones lost, or rebuild homes that were destroyed this is what we can do.



We are raffling off tickets at $4 each to enter to win multiple prize packages. Please feel free to buy as many tickets as you'd like, as every ticket is an entry to the raffle.


Prize 1
MOZE-VYRO NOIR PACKAGE
1 VYRO NOIR
1 BOWL
1 1KG COCOUS
1 IRON FOIL
Delivery / Collection
International delivery included
Prize 2
MEXANIKA PACKAGE
1 MEXANIKA
1 1KG COCOUS
1 BOWL
Delivery / Collection
International delivery included
Prize 3
VYRO GHOST & BOWL
1 VYRO GHOST
1 BOWL
Delivery / Collection
International delivery included
Prize 4
VYRO CARBON FARGED & BOWL
1 VYRO CARBON FARGED & BOWL
Delivery / Collection
International delivery included
Charity Donation
100% of the host's revenue goes directly to:
Medical Aid for Palestinians (MAP)
Raffall Guarantee
If the host fails to provide the prize, the winner will receive compensation amounting to 75% of all ticket sales.

All compensation payments are guaranteed and paid directly by Raffall Limited.

Won
MOZE-VYRO NOIR PACKAGE
on 11th June 2021
super awesome raffle it was easy to enter and crazy that I won
Won
MEXANIKA PACKAGE
on 11th June 2021
Thank you for this amazing raffle!
Won
VYRO GHOST & BOWL
on 11th June 2021
Prize was sent out promptly - host reached out right after I won.
Won
VYRO CARBON FARGED & BOWL
on 11th June 2021
Very smooth transaction happy to help