Enter Raffle to Win Supergrass JVC tape deck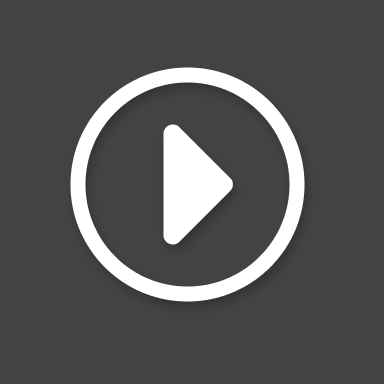 Raffle Summary
Hello, Win a classic JVC double cassette deck TD-W106, signed by Gaz Coombes from Supergrass. I'm Matt from FixItWorkshop, in Worthing, West Sussex. I enjoy repairing items and write about those repairs from time to time at fixitworkshop.co.uk. I take on some customer work around my full-time job working at a Local Authority. A customer donated the tape deck to me and I decided that I would repair the tape deck. After over 20 years, it needed a good clean inside and out, new belts, head clean and light adjustment. At the time, this was a mid-level machine and features Dolby noise reduction, recording level selection and a graphic equalizer. It now plays really well and would suit anyone who has a general interest in cassette tape and vintage Hi-Fi. I wanted to add-value to the machine and as a life-long Supergrass fan, I decided that I would attempt to get the machine signed by Gaz Coombes at a gig. He kindly signed my tape deck's lid (see photos) and supported the idea. It was definitely one of the oddest things that he had signed over the years, so I'm sure that this is probably the only 'signed by Gaz Coombes tape decks in the world'. St Barnabas House is the hospice for the Worthing, Adur, Arun and Henfield areas (West Sussex, UK). Thanks to support from the local community, adults with life-limiting illnesses and their loved ones can enjoy life as fully as possible, for the time they have left together. Specialist care is provided in people's own homes across the area, as well as in the hospice building in Worthing. And, when the time comes, St Barnabas House is there to support people at the end of their life so that they can die with dignity in a warm and caring environment of their choice. www.stbh.org.uk @StBarnabasHouse facebook.com/stbarnabashouse The customer who donated the machine to me wished that any proceeds raised go to St Barnabas. So, here it is. A once-in-a-lifetime chance to grab a piece of vintage Hi-Fi history, while supporting a charity that provides essential end of life care. Best of luck, Matt.
1 Prize
A refurbished JVC TD-W106 double cassette tape deck. Fully tested PAT (tested) 240V/ 50Hz (so it can be used in Europe, not the US etc) Terms and Conditions Please note that this is a vintage item, and it has been signed on the lid with a paint pen. The machine is in excellent order, but is not new, so bear that in mind. I can send this item anywhere in the UK mainland, but overseas postage will require a winner to supply shipping. Great care will be taken to ensure that the tape deck is prepared for shipping using sturdy packaging and lots of bubble wrap, but I cannot guarantee damage free transport. Shipping will be provided by Hermes or Royal Mail (when the time comes) and I accept no returns for damage that may take place in transit. I may accept local collection in Worthing, West Sussex, UK with prior arrangement.

Delivery / Collection

UK delivery included
Raffle Ends
Monday, 31st January 2022 at 20:16 or when the last ticket is sold (whichever comes sooner)
Charity Donation
100% of the host's revenue goes directly to: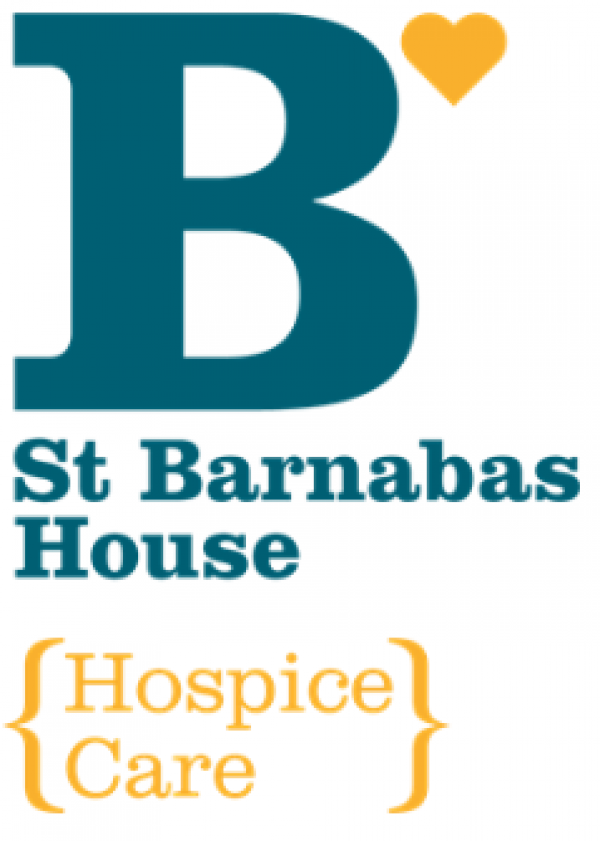 ST BARNABAS HOUSE
Registered Charity No. 256789
Raffall Guarantee
If the host fails to provide a prize, the winners will receive a share of the compensation amounting to 75% of all ticket sales.
All compensation payments are guaranteed and paid directly by Raffall.
Won
JVC tape deck signed by Gaz Coombes of Supergrass
on
31 January 2022
Raffall™ - The SAFE way to enter raffles & prize competitions online!
Watch the video to see why everyone trusts competitions hosted on Raffall