Enter Raffle to Win 40K Army Giveaway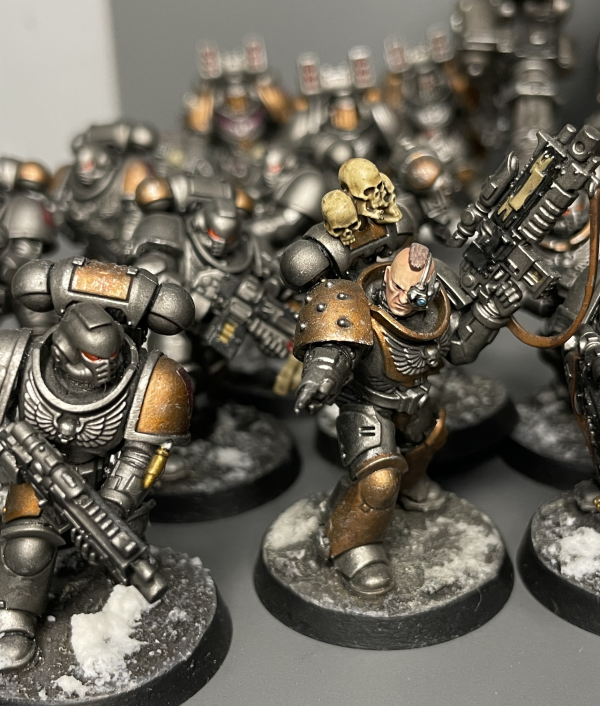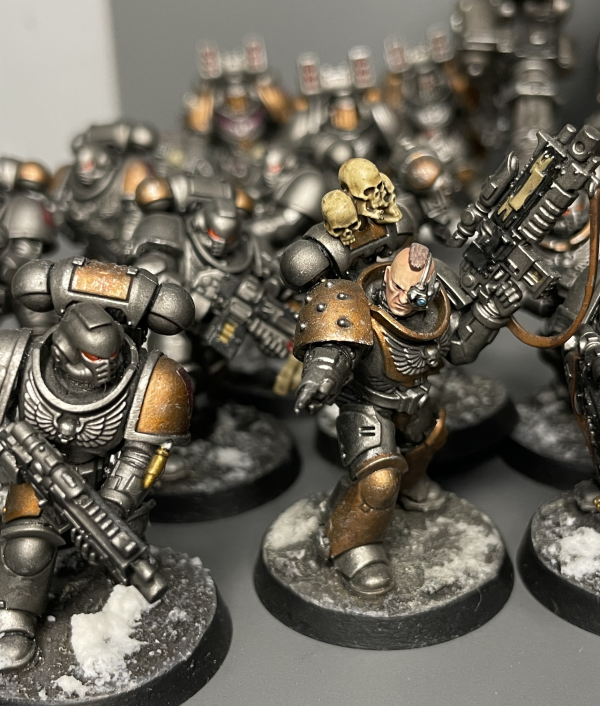 I am trying to raise money to help aid the Citizens of Ukraine. I don't really have a lot to offer the people of Ukraine but I am trying to help in the only way I can, one of those ways is to raise money by raffling off a part of my Warhammer 40,000 Army. Everyone who donates money will be entered into the raffle and I will pick one winner at the end of this Month (31/03/2022). All postage costs will be covered by me no matter where the package is sent in the world.
I am giving away my Space Marine force of the Executioner Chapter, this was the first army I ever built and painted for Primaris Marines, it is one of my favorite armies I own. I want to give it away to help fund charities dedicated to aiding the the ctizens of Ukraine

Delivery

International delivery included
Thursday, 31st March 2022 at 00:24 or when the last ticket is sold (whichever comes sooner)
100% of the host's revenue goes directly to:
Ukraine Crisis Appeal for Red Cross
If the host fails to provide a prize, the winners will receive a share of the compensation amounting to 75% of all ticket sales.
All compensation payments are guaranteed and paid directly by Raffall.
Won
Full Executioner Space Marine Force
on
31 March 2022
See why people trust competitions hosted on Raffall
Other raffles you might be interested in
Other raffles you might be interested in