Enter Raffle to Win DEWALT DCK266P2 Twin Pack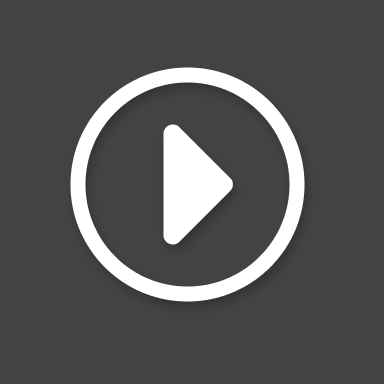 Raffle Summary
£350 DEWALT DCK266P2 XR Brushless Twin Pack 18V 2 x 5.0Ah Li-ion To view on our site - www.helptobuild.com/dck266p2-xr-brushless-twin-pack-18v-2-x-5-0ah-li-ion
1 Prize
The DEWALT DCK266P2 XR Brushless Twin Pack, contains the following: 1 x 18V DCD796 XR Brushless Compact Combi Drill has an ultra compact, lightweight design. The two speed all metal transmission provides increased runtime and longer tool life. It offers a 15 position adjustable torque control for consistent screw driving. Chuck: 13mm Keyless. No Load Speed: 0-550/0-2,000/min. Impact Rate: 0-9,350/3,4000/bpm Torque: 27/70Nm, 15 Settings. Capacity: Steel: 13mm, Masonry: 13mm, Wood: 40mm 1 x 18V DCF887 XR Brushless Impact Driver is Equipped with application control, this is achieved through 3 motor speeds and torque settings. Precision Drive mode offers additional control in screwdriving applications to avoid material and fastener damage. It has a super lightweight and compact design. No Load Speed: 0-850/0-2,100/0-3,000/min. Impact Rate: 0-1,800/0-2,900/0-3,700/bpm. Torque: 26/80/203Nm. 1 x 10.8-18V DCB105 Multi-Voltage XR Charger varies the charge rate according to battery type to increase battery pack life. It features diagnostics with bright LED indicator which communicates the battery charge status: charged, charging, power problem, and battery too hot or too cold. Charges all XR Li-ion DEWALT Slide Pack 10.8V, 14.4V, and 18V batteries. Also supplied with 2 x 18V 5.0Ah Li-ion Batteries and 1 x TOUGHSYSTEM™ DS150 Toolbox. To view on our site - www.helptobuild.com/dck266p2-xr-brushless-twin-pack-18v-2-x-5-0ah-li-ion

Delivery / Collection

UK delivery included
Raffle Ends
Thursday, 31st March 2022 at 10:52 or when the last ticket is sold (whichever comes sooner)
Raffall Guarantee
If the host fails to provide a prize, the winners will receive a share of the compensation amounting to 75% of all ticket sales.
All compensation payments are guaranteed and paid directly by Raffall.
Won
£350 DEWALT DCK266P2 XR Brushless Twin Pack 18V 2 x 5.0Ah Li-ion
on
31 March 2022
Raffall™ - The SAFE way to enter raffles & prize competitions online!
Watch the video to see why everyone trusts competitions hosted on Raffall