Enter Raffle to Win Sony PS5 Disc Edition!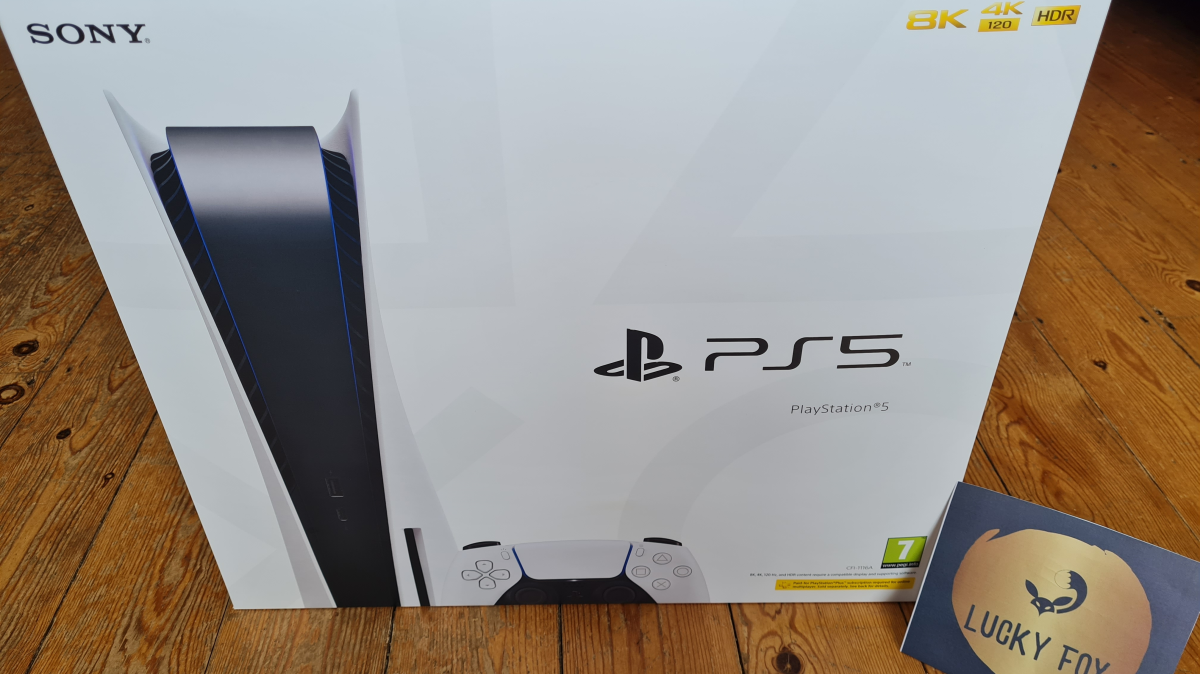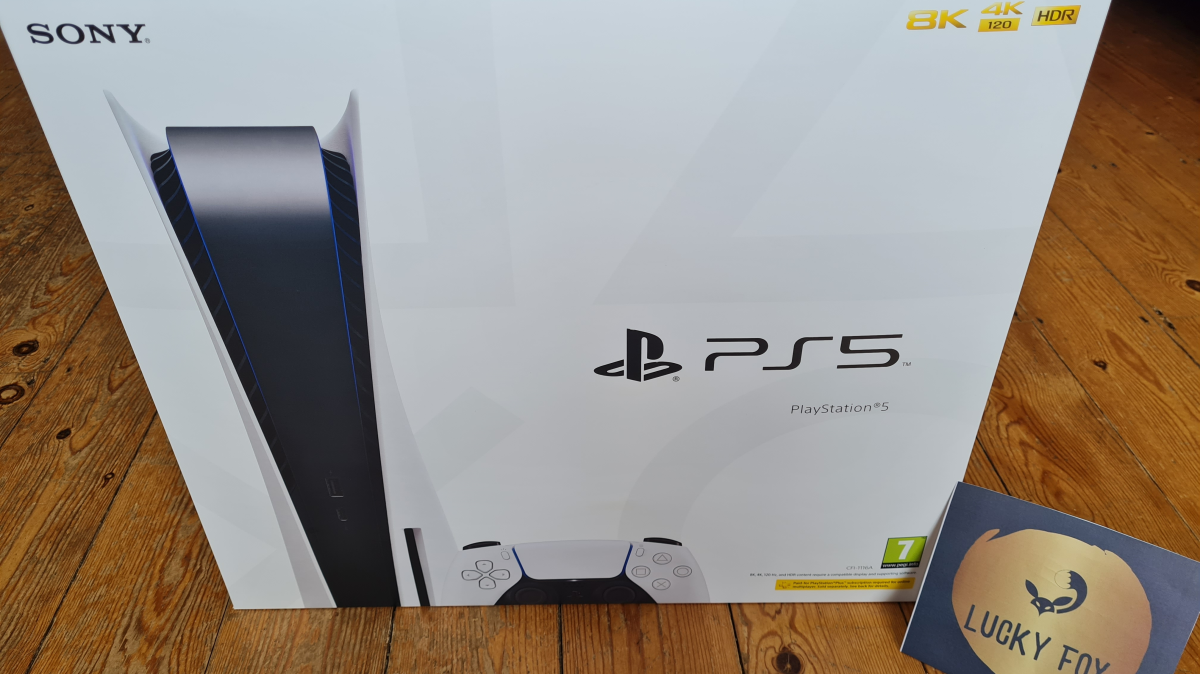 Raffle Summary
Win a Sony Playstation 5 UHD 4K Blu-ray DISC Edition Winner will receive a brand new PS5 sealed in the box. Only 400 tickets! This PS5 is already purchased and ready to ship as soon as the raffle ends. _____________ Discover a new generation of gaming The Sony PlayStation 5 rewrites the rules of what a console can do. Combining a custom CPU, GPU and lightning fast SSD storage, it'll load up all your games almost instantly, no matter how expansive. With its striking design, the PS5 looks great in any living room bedroom or entertainment centre. Ground-breaking graphics Gaming graphics just got a lot more realistic. The PS5 works seamlessly with 4K HDR TVs, with the ability to output Ultra HD graphics with a 120 Hz refresh rate. If you have a 4K display, you can play at up to 120 fps for incredibly smooth, precise motion. With support for HDR content, every game, character, and scene looks vivid and alive with colour. And ray-tracing technology creates true-to-life shadows and reflections to reach a new level of realism in supported games. Looks real, feels real The all new PlayStation 5 DualSense controller transforms the way every game feels. The controller features haptic feedback, letting you feel the effects of the actions you take in the game. The triggers have changed, too. With dynamic resistance levels, Adaptive Triggers make everything from taking a shot on goal to overtaking on the racetrack feel unique. No matter what your next move is, the physical impact is just as immersive as the visuals. Take the game online Want to play against your mates online? A PS Plus subscription lets you team up with friends online and do battle with millions of players worldwide. PS Plus members get exclusive deals on the latest games and access to brand new game demos. Get involved!
1 Prize
Win a Sony Playstation 5 UHD 4K Blu-ray DISC Edition £2.50 for a Playstation 5! Winner will receive the brand new PS5 in the pictures, sealed in the box. Only 400 tickets; This PS5 is already purchased and ready to ship as soon as the raffle ends. Features Contents: PS5 console, DualSense wireless controller Ultra-high speed SSD for faster load times Integrated I/O creates new possibilities Ray Tracing for immersive realism 4K-TV gaming Up to 120fps with 120Hz output HDR technology 8K output Tempest 3D AudioTech Feel the impact with haptic feedback & adaptive triggers Product Description The PlayStation®5 console unleashes new gaming possibilities. Experience lightning-fast load times and deeper immersion with haptic feedback, adaptive triggers, 3D audio and a new generation of PlayStation® games. Ultra-High Speed SSD Maximise your gaming sessions with almost instant load times for installed PS5™ games. Custom integration lets creators pull data from the SSD faster than ever, creating new possibilities for game designers. Ray Tracing Immerse yourself in a new level of realism as rays of light are individually simulated. The PlayStation®5 console powers true-to-life shadows and reflections in supported PS5™ games. 4K-TV Gaming Enjoy smooth and fluid high frame rate gameplay at up to 120fps for compatible games, with support for 120Hz output on 4K displays. HDR & 8K Output With an HDR TV, supported PS5™ games display an even more vibrant range of colours. PS5™ consoles support 8K output, so you can play games on your 4320p resolution display. 3D Audio Immerse yourself in soundscapes where it feels as if the sound comes from every direction. Through your headphones or TV speakers, in-game surroundings come alive with Tempest 3D AudioTech in supported games. Haptic Feedback Experience haptic feedback with the DualSense wireless controller. Feel the impact of your in-game actions through dynamic sensory feedback in select PS5 titles. Adaptive Triggers Dynamic resistance levels simulate the physical impact of in-game activities in select PlayStation®5 games.

Delivery / Collection

UK delivery included
Raffle Ends
Wednesday, 30th November 2022 at 11:00 or when the last ticket is sold (whichever comes sooner)
Raffall Guarantee
If the host fails to provide a prize, the winners will receive a share of the compensation amounting to 75% of all ticket sales.
All compensation payments are guaranteed and paid directly by Raffall.
Raffall™ - The SAFE way to enter raffles & prize competitions online!
Watch the video to see why everyone trusts competitions hosted on Raffall