Enter Raffle to Win Queens Sounds Festival 22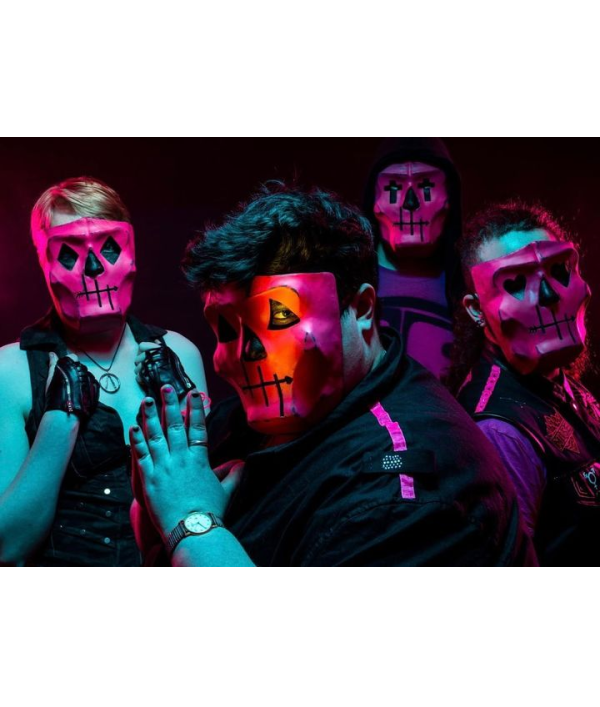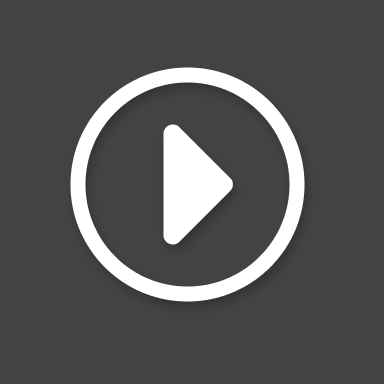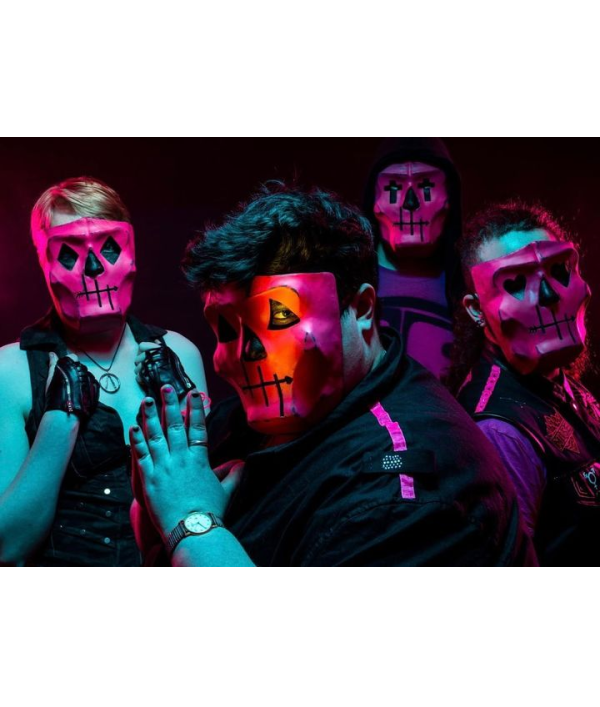 Queens Sounds is a chartable agency specializing in female and lgbtq+ musicians. Our goal is to support minorities in the industry promoting equality and opportunities. "Support Our Queens" As well as organizing events for our artists we also host our own events. Diversity and local support are some of the key factors. "Promoting, Supporting, Encouraging" This Raffle is to raise money for our event.
Four 30-minute vocal lessons - held via Skype, subject to availability. Must have a working camera, headphones, and microphone. Katja Macabre is a vocalist and vocal coach based in Brighton and has been teaching private 1-2-1 vocal lessons since 2019. Specializing in rock and metal, Katja also studied musical theatre, pop, blues, jazz, and classic vocals - and has been singing for over 20 years. Lessons are usually £30 per hour but you can get yourself 4 lessons with her for free with this raffle prize.

Delivery

International delivery included

1 Artistic Portrait by the unique Hannah Shillito! Hannah is a freelance artist, photographer, and writer from northwest England who has lived all over the world including Tokyo, New York, Cape Town, the Himalayas, and Milan. Currently based in Brighton she has a sold-out illustrated poetry book and children's book, as well as an exhibition of a collection of her artwork in the Brighton Lanes. She is accepting commissions worldwide. Hannah's most recent photography includes her portfolio for Vogue Italia and she has recently held two public exhibitions in a gallery in Milan and Brighton. Her photographs have been exhibited in New York, Miami, and Paris as part of the Creatives Rising community and she has also been exhibited in the Louvre in the digital EXPOSURE exhibition. Normally 35£ each.

Delivery

International delivery included

4 -1 hour sessions on how to scale yourself up as an independent musician with P from Babyllon. Everything from songwriting to diy, tours, budget planning and marketing! Babyllon has been nominated in the recording academy awards and has had sessions with Grammy Winning producers. With over 20 years experience as a songwriter, they have has toured both nationally and internationally. One of top 10 female guitarists you should know - Guitar World Magazine Usually this type of consultation is £100

Delivery

International delivery included

Earrings by the stunning HEYSASSY Jewellery! ABOUT HEY SASSY ... Hey Sassy is based in Brighton, and set up in 2020. You will see a lot of one off pieces along with some ultra kitsch and cute pieces on the website. Carla has been designing, making and up cycling jewellery for the past 15 years and decided to start the brand Hey Sassy as they are a firm believer of wearing what YOU want to wear. For Carla that jewellery gives her a spark of joy and an extra boost of confidence. It can change a look, outfit in an instant! "NEVER UNDERESTIMATE THE POWER OF JEWELLERY. UNLEASH YOUR INNER SASS."

Delivery

International delivery included
Tuesday, 11th October 2022 at 22:00 or when the last ticket is sold (whichever comes sooner)
If the host fails to provide a prize, the winners will receive a share of the compensation amounting to 75% of all ticket sales.
All compensation payments are guaranteed and paid directly by Raffall.
See why people trust competitions hosted on Raffall
Other raffles you might be interested in
Other raffles you might be interested in