Enter Raffle to Win iconic art 'Colors'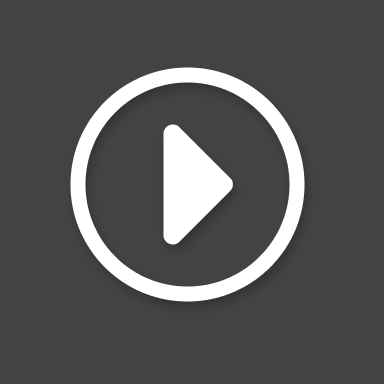 Raffle Summary
HELP SUPPORT UKRAINE Kyiv residents along with the rest of Ukraine are suffering from an unjust war. Donate £25 for a great cause with an opportunity to win an iconic piece of art by globally renowned Kyiv artist Dmitry Krestniy. Money raised by this 'art raffle' will generate much needed funds to maintain vehicles and equipment for the volunteers supporting the war effort. These heroic volunteers provide invaluable support to both the Ukraine soldiers and residents alike. Frequent power cuts and air raid warnings have become the norm across Ukraine and these volunteers are the unsung heroes risking their lives on a daily basis. Money raised will be transferred to Monobank, Ukraine who manages distribution of funds at a local level in association with the National Bank of Ukraine. Each allocation is accounted for on a line by line basis. To date Molasses House has funded winter tyres for the hard working vehicles, night vision goggles to locate drones at night, thermal suits to keep soldiers and volunteers warm during the bitter winter and mobile battery packs to assist during the power cuts to provide temporary heat and lighting. With your help we can do so much more. The winning ticket will be drawn on 24 March 2023 or after the sale of the final 400th ticket. Each £25 donation carries a 1 in 400 chance of owning an iconic piece of art 'Colors' by world renowned Kyiv based artist Dmitry Krestniy. Tickets are available at £25 each. Multiple ticket purchase is welcomed. Your support and generosity will be greatly appreciated by those in need across Ukraine.
1 Prize
'Colors' is an original oil painting on canvas created by Dmitriy in November 2022 in a Kyiv underground bunker during the frequent air raid warnings The painting is 100cm x 100cm and supplied on its stretched frame and ready to hang. This work is unique and very special to Dmitriy given the circumstances of its creation. 'Colors' by Dmitriy Krestniy is supplied by a Certificate of Authenticity signed by the artist

Delivery / Collection

International delivery included
Raffle Ends
Friday, 24th March 2023 at 18:00 or when the last ticket is sold (whichever comes sooner)
Raffall Guarantee
If the host fails to provide a prize, the winners will receive a share of the compensation amounting to 75% of all ticket sales.
All compensation payments are guaranteed and paid directly by Raffall.
Won
'Colors' - Original oil painting on canvas
on
24 March 2023
Raffall™ - The SAFE way to enter raffles & prize competitions online!
Watch the video to see why everyone trusts competitions hosted on Raffall