Enter Raffle to Win Tuscan Crochet Retreat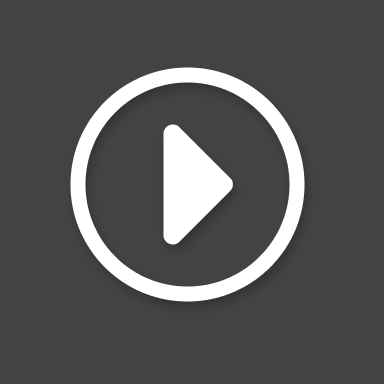 Win an all-inclusive, 5-night luxury crochet retreat for 2 people (sharing) in the breath-taking hills of Tuscany, Italy on 23rd - 28th October 2023. Join our crochet experts on this all-inclusive 5-night Tuscan crochet retreat. Indulge in your favourite hobby whilst taking in the best of what Tuscany has to offer. We aim to inspire you through the natural beauty of Italy, envelop your senses with a warm, welcoming atmosphere, awaken your taste buds with delicious home-cooked organic cuisine, and excite you with local culture and extraordinary experiences centred around your love of crochet. Re-ignite your creative spark and nurture your body, mind, and spirit with an abundance of nature, and magnificent views of the Tuscan valley and Italian countryside. All yarns, patterns & daily workshops are included for a truly immersive experience doing the craft that you love with like-minded people. Course Highlights: * Daily crochet workshops with Emma & Marina * Beautiful all-inclusive accommodation in a traditional Tuscan Villa on the hills of Lucca * Coordinated private transportation from Pisa Airport or Lucca train station * A range of tailored crochet projects with instruction and guidance * A wonderful gift bag including all materials, patterns and extras from our sponsors * Day trip to Florence and a visit to a charming family run yarn shop * Personal chef offering freshly prepared gourmet Italian cuisine & wine throughout the entire stay * Tour of Lucca and the local area * Wine tasting at a local bio-dynamic winery * Handmade traditional pizza feast with a private Pizzaiolo * Puccini concert set in a 13th century Romanesque church followed by dinner at a local restaurant * Glamorous Tuscan farewell dinner & showcase of projects GOOD LUCK! Please note: Flights & travel insurance are not included. We require a minimum number of ticket sales for the prize to be granted. In the event that the minimum ticket sales are not achieved, the Raffall guarantee comes in to effect (see below for details). Terms & Conditions apply - visit OhSoPrettyAndClever.com for details.
All-inclusive, 5-night luxury crochet retreat in Lucca, Tuscany, Italy. 23rd - 28th October 2023.

Delivery

International delivery included
Tuesday, 8th August 2023 at 17:00 or when the last ticket is sold (whichever comes sooner)
If the host fails to provide a prize, the winners will receive a share of the compensation amounting to 75% of all ticket sales.
All compensation payments are guaranteed and paid directly by Raffall.
Raffall™ - The SAFE way to enter raffles & prize competitions online!
Watch the video to see why everyone trusts competitions hosted on Raffall