A SOFTWARE AS A SERVICE (SAAS)
RAFFLE PLATFORM APPROVED BY
PROVIDING SECURITY AND TRANSPARENCY FOR
HOSTS AND ENTRANTS OF RAFFLES AND COMPETITIONS ONLINE
Automated
draw

Hosts have no knowledge,
control or influence over
the winner selection.

Ticket revenue
held in escrow

Hosts can only access the funds
after the winner has confirmed
receipt of the prize.

Credit/Debit
card payments

All payments are processed
and managed by our own
merchant account.

PROTECTED BY OUR RAFFALL GUARANTEE
All raffles & competitions are backed by our Raffall Guarantee which means that if a host fails to provide a prize, the winner will receive compensation amounting to 75% of all ticket sales. The compensation is guaranteed and paid directly by us.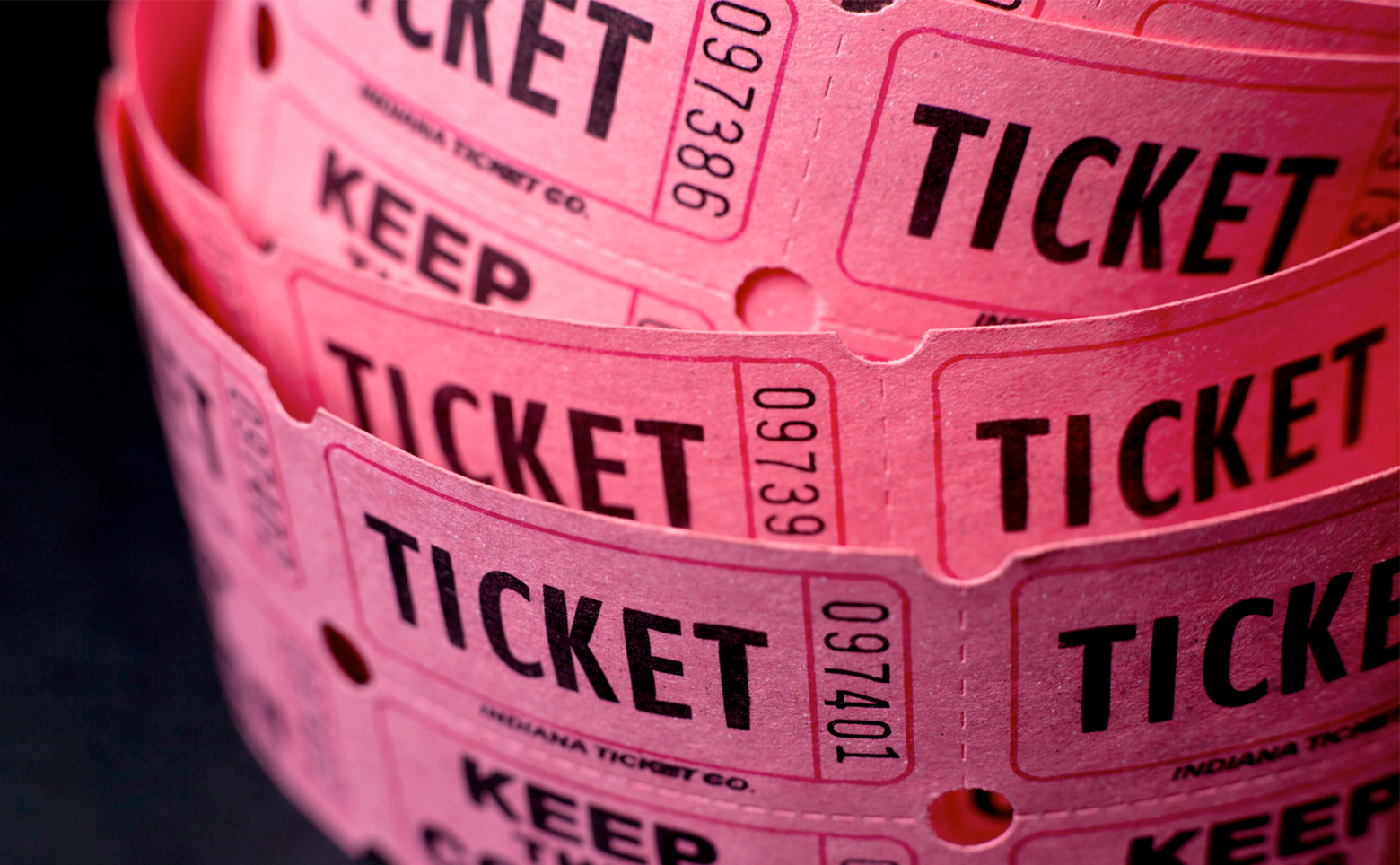 WHAT CAN YOU RAFFLE?