Enter Raffle to Win iPhone Pro 12 worth £999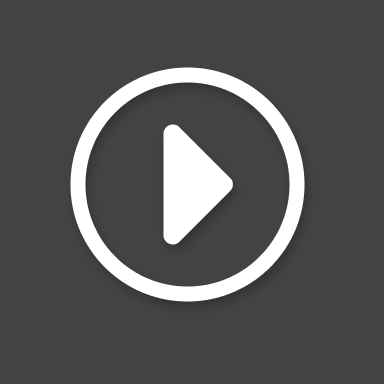 Raffle Summary
<SPAN STYLE="font-weight:bold; font-size: 20pt; color:rgb(59,184,46)">WIN the latest iPhone 12 Pro with CCLG and Raffall worth £999.</span> Each year, 1,900 children in the UK and Ireland are diagnosed with cancer. In July 2020, one of those children, Mollie, pictured below, was diagnosed with acute lymphoblastic leukaemia (ALL) and is now bravely undergoing a two-year treatment plan at Queens Medical Centre in Nottingham. Having seen what Mollie and other children have gone through during their treatment, her parents, Lucy and Mark, were determined to help other children not to have to go through the same experiences. Using this platform, they raffled off their stunning dream house in the Irish countryside to raise an incredible £29,250.00 for Children's Cancer and Leukaemia Group (CCLG), to help aid research into finding better, kinder and more effective treatments. Lucy said: "CCLG and their work have become close to our hearts. How things are advancing is brilliant, but it's horrible to see Mollie and the other children on the wards going through what they're going through. "Even as an adult, I'd dread it. I just want to see kinder treatment, anything to help children in the future." After hearing of their story, the people at Raffall wanted to help. Moved by Mollie's incredible strength and courage, they have been inspired to generously donate this latest iPhone Pro 12 and raise even more money for childhood cancer research. With 90% of the income generated going directly to CCLG, by taking part in this raffle you will be helping to fund life-saving research, bringing us closer to a future where all children with cancer not only survive but live happy, healthy and independent lives. For only £1 a ticket, you could not only win this fantastic prize, but help change the future for children with cancer. <SPAN STYLE="font-weight:bold; font-size: 20pt;color:rgb(59,184,46)">Please, buy a ticket today, and help build a better tomorrow.</span>
1 Prize
"5G. A14 Bionic, the fastest chip in a smartphone. An all-new design. A Ceramic Shield front cover that's tougher than any smartphone glass. A custom LiDAR scanner. The first camera ever to record in Dolby Vision. An advanced Pro camera system for next-level low-light photography. And connect accessories in a whole new way with MagSafe. iPhone 12 Pro, the most powerful iPhone ever. " - <a href="https://www.apple.com/uk/iphone-12-pro/?afid=p238%7Csk9GHyB4H-dc_mtid_20925ukn39931_pcrid_499632178468_pgrid_108549730942_&cid=wwa-uk-kwgo-iphone-slid---productid--Brand-iPhone12Pro--">Apple</a>

Delivery / Collection

UK delivery included
Raffle Ends
Sunday, 14th March 2021 at 23:45 or when the last ticket is sold (whichever comes sooner)
Charity Donation
100% of the host's revenue goes directly to:
CCLG
Registered Charity No. 1182637
Raffall Guarantee
If the host fails to provide a prize, the winners will receive a share of the compensation amounting to 75% of all ticket sales.
All compensation payments are guaranteed and paid directly by Raffall.
Won
Brand New Apple iPhone 12 Pro
on
14 March 2021
Raffall™ - The SAFE way to enter raffles & prize competitions online!
Watch the video to see why everyone trusts competitions hosted on Raffall