This competition has ended
All tickets are now being verified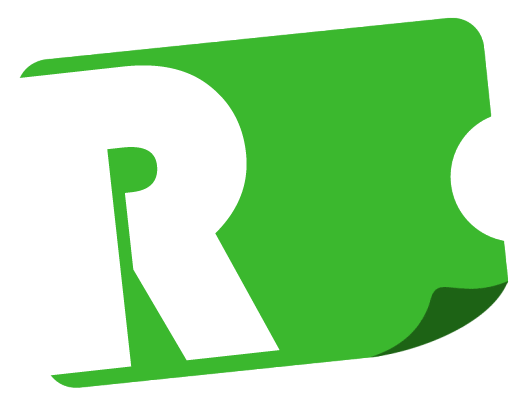 The draw will take place shortly...
The draw has been made!
scroll down for winners
Enter Raffle to Win
Ride on 60009 Union of S. Africa
| | | |
| --- | --- | --- |
| Hosted by | UK | 8 raffles • 7 winners |
Raffle Summary
BACK BY POPULAR DEMAND!

Another chance to win a footplate ride on 60009 before it retires.

Perfect for steam locomotive enthusiasts or as a thrilling once in a lifetime experience, this is an incredibly unique and rare experience and quite possibly the last chance to get up close and personal on the footplate of this marvel of British engineering.

This LNER Class A4 steam locomotive was built in 1937 and is one of only six still in existence. 60009 will soon retire and be placed on static display. Be one of the last to ride on the footplate with the driver and experience the raw power of this amazing steam engine.

This prize consists of one ticket for our Footplate Ride on 60009 Union of South Africa on any available date of your choice during 2021. The locomotive is expected to run until November 2021, the total value of the prize is £350. If the prize winner is unable to attend for any reason or simply would prefer to receive the value of the prize instead then this can be accommodated. If the Railway is unable to deliver the product for any reason for example Covid-19 restrictions then the full value of the prize will be paid to the winner.
Prize 1
Once in a lifetime footplate ride on 60009 Union of South Africa.
Our celebrated ride-on is the ultimate in footplate ride experiences, perfect for that once in a life-time memory making day.

On arrival you will get to see the hidden world of the steam shed and experience the golden age of steam. Talk through the preparations with our team of highly skilled crew before embarking on an epic trip of the full length of our line. Nothing compares to the sounds and smells of the engine as you travel through the picturesque Irwell Vale and our lovingly restored stations along the way.

What's Included?

You will start early in the morning with the light up crew and watch the preparation for departure

Ride on the footplate to the station

Complete a footplate ride round trip

Sanitised overalls and gloves are provided for the ticket holder to wear on the footplate


Ticket holders must:

Be over 18 years of age and physically fit at the time of the experience.

Wear stout shoes or boots (preferably steel toe cap boots) and avoid wearing polyester or nylon trousers.

Able, in the event of an emergency evacuation; to climb on/off the locomotive from ground level unaided, this may be up to a 3 metre (10 feet) vertical climb with steps at up to 0.6 metre (2 feet) spacing. You must also be able to cope with discomfort, variable temperatures, weather and lighting, heights (viaducts and bridges), darkness (tunnel), noise and vibration.

Able to read (with glasses or contact lenses, if necessary) a car number plate from a distance of 20 metres.

Able to hear and understand verbal instructions in noisy surroundings.

Disclose any medical conditions and treatment/medication that may affect mobility, concentration, dexterity, co-ordination, consciousness and ability to understand and follow instructions.

Our risk assessment process requires that a doctor's letter be provided confirming that participants aged 75 or over are medically fit. This must be made available to the railway at least one week prior to the day of the activity.

DUE TO CURRENT COVID RESTRICTIONS, IT IS IMPORTANT TO NOTE THAT THIS PRIZE IS FOR A FOOTPLATE RIDE ONLY. THE PRIZE WINNER WILL UNFORTUNATELY NOT BE ALLOWED TO DRIVE THE TRAIN.
Delivery / Collection
UK delivery included
Charity Donation
100% of the host's revenue goes directly to:

East Lancashire Railway
Raffall Guarantee
If the host fails to provide the prize, the winner will receive compensation amounting to 75% of all ticket sales.

All compensation payments are guaranteed and paid directly by Raffall Limited.

Won
Once in a lifetime footplate ride on 60009 Union of South Africa.
on 26th June 2021
Very deserving charity. Chance of a lifetime to relive childhood memories.