Enter Raffle to Win 10 Year Membership at KCGC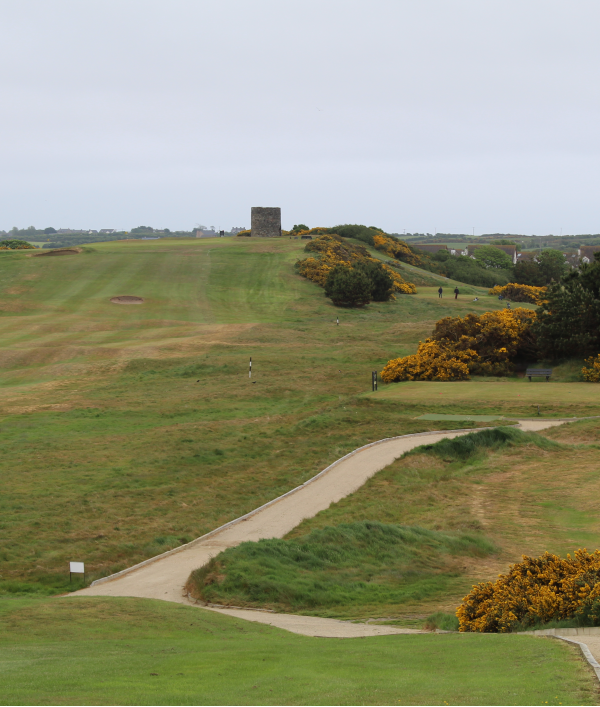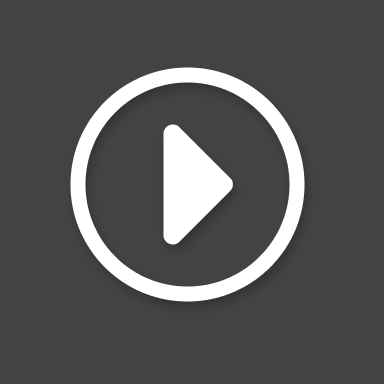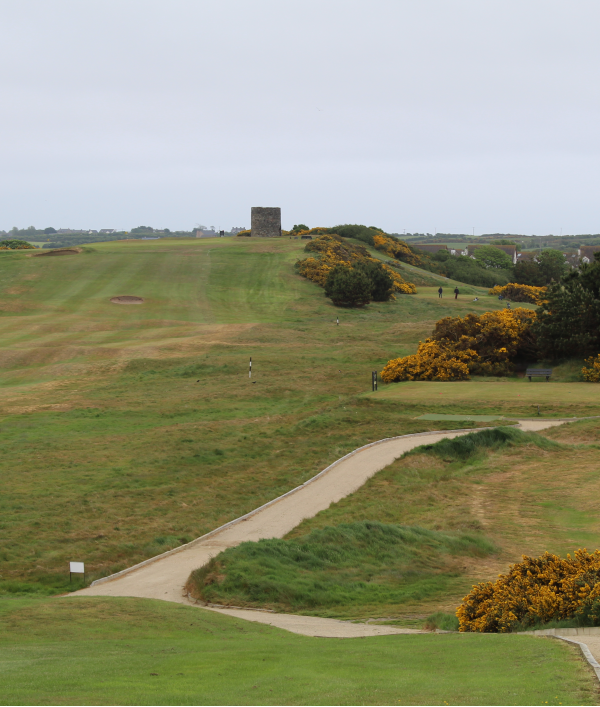 Raffle Summary
We are raffling off a 10 Year Membership to Kirkistown Castle Golf Club. Part of the proceeds will be donated to Air Ambulance NI. £25.00 per ticket. Limited to 500 tickets and no limit on tickets per person. The prize is non transferable. No cash alternative can be offered. The 10 year membership will continue across the categories of membership depending on age. ie junior member to intermediate. Intermediate to Full member. If we have a lady winner, the winner is entitled to full membership status in accordance with the rules of Kirkistown Castle Golf Club. The winners membership will commence once ratified by Council. The prize will include your annual subscription to the Golfing Union of Ireland and also cover your insurance. There is currently no levy in place, however if the club decide to introduce any form of levy the winner will be expected to pay the cost of same.
1 Prize
If the required number of tickets are sold. (500) Kirkistown Castle Golf Club will raffle the main prize of a 10 year membership. If we do not reach our goal to sell 500 tickets then the prize will be reduced as follows: 400 tickets = 8 year membership 300 tickets = 6 year membership 200 tickets = 4 year membership The club will also make a generous donation to the Northern Ireland Air Ambulance.

Delivery / Collection

Collection only
Raffle Ends
Sunday, 1st November 2020 at 12:00 or when the last ticket is sold (whichever comes sooner)
Charity Donation
5% of the host's revenue goes directly to:

Air Ambulance NI
Registered Charity No. NIC103900
Raffall Guarantee
If the host fails to provide a prize, the winners will receive a share of the compensation amounting to 75% of all ticket sales.
All compensation payments are guaranteed and paid directly by Raffall.
Won
10 Year Membership of KCGC
on
01 November 2020
Raffall™ - The SAFE way to enter raffles & prize competitions online!
Watch the video to see why everyone trusts competitions hosted on Raffall