Enter Raffle to Win Manitou Dorado RRT Fork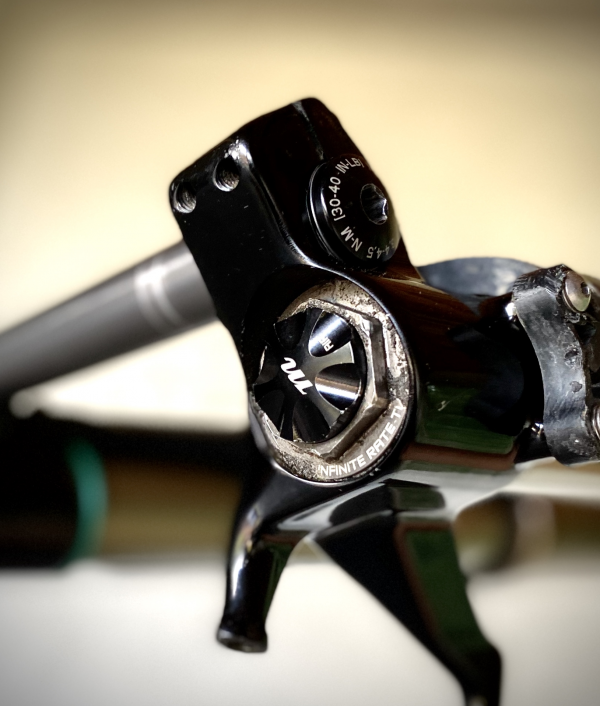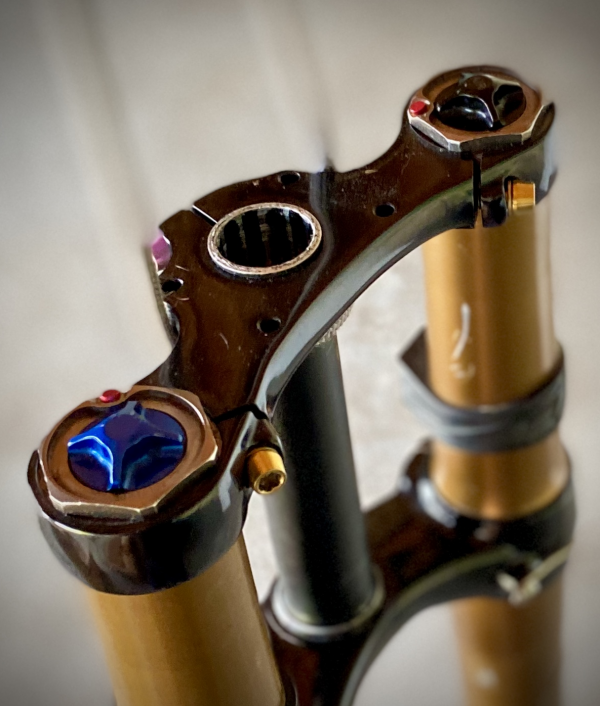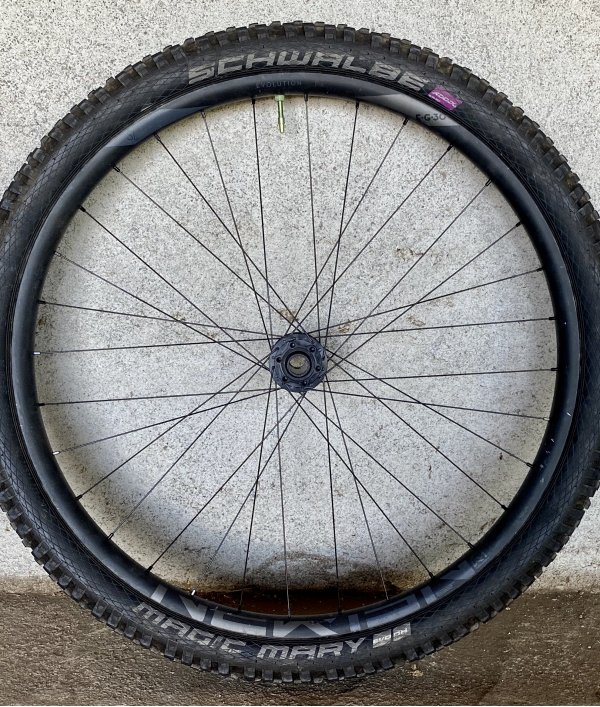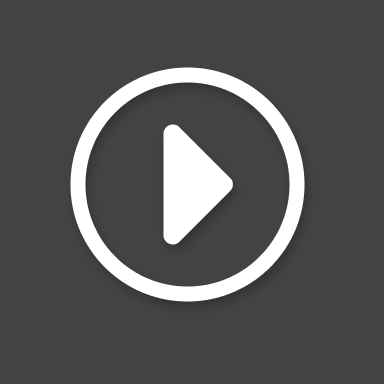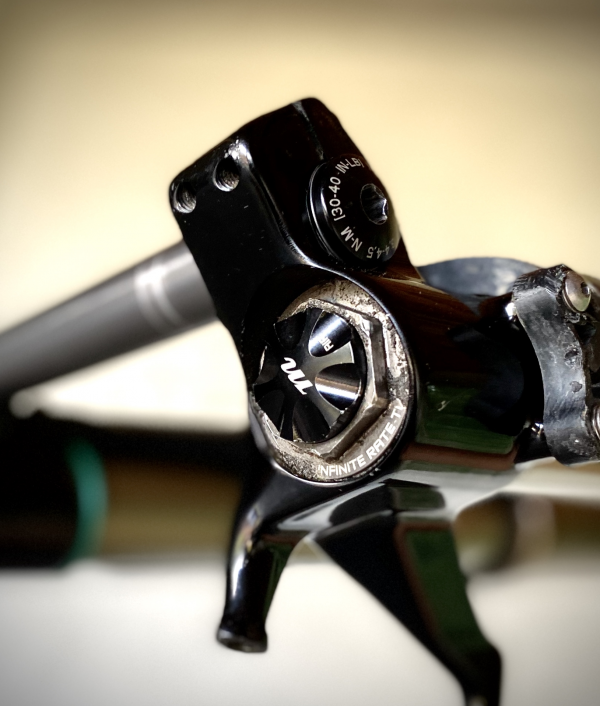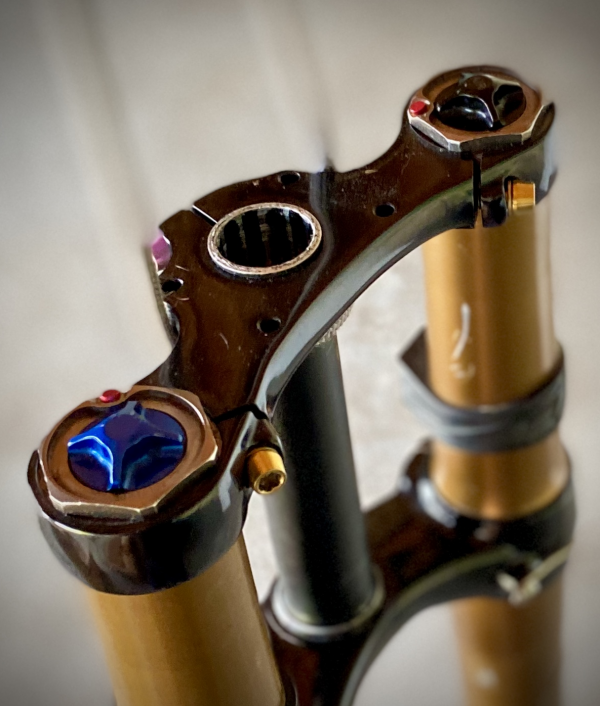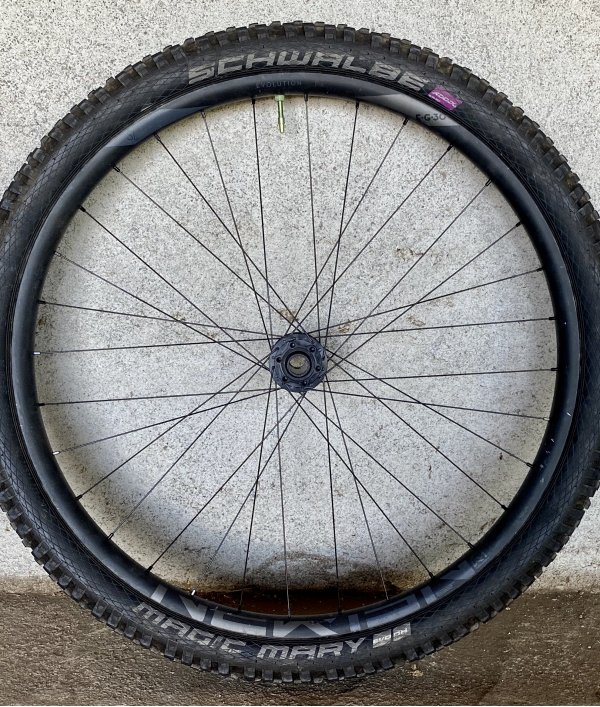 Raffle Summary
Ready to be won, my Manitou Dorado RRT. The best MTB suspension fork I have ever owned and a unique product. Essentially impossible to buy even if you're ready to splash out on the €3000 asking price! I raffling off this rare beast to raise money for The Bike Farm and my next custom bike projects! You can see the full video about this fork and more on my youtube channel, just search for AstonMTB Included in the prize the forks will have a fresh annual service, travel reduction if wanted, and one-to-one chat with Rulezman Suspension to tune the RRT perfectly to your needs. The current setup is for 210mm travel with a 29er wheel. Travel can be changed to your exact needs, in 1mm increments from 210mm down to 80mm! Here's a excerpt from my Nicolai G1 Ultimate article that you can find on my website, astonmtb.com, and was also featured in a number of media outlets including VitalMTB and MBUK. RRT stands for Rulezman Race Tune, I like to call it the DorGnardo. Rulezman is a suspension centre in Liguria. 'Crazy Dave' the owner annoys a lot of people by telling them the truth about the products they just spent a fortune on, he's focussed only on performance and measures everything. He's a helicopter pilot, and can strip and rebuild a Cane Creek DB shock blindfolded; that should give you more idea of the kind of guy he is. Anyway, he loves the Dorado and believes it is the best fork on the market and has taken this fork to the extreme: extended 210mm travel, fully customized and modified damper and IRT triple air spring, every single sliding surface and seal has been worked on, ti-bolts everywhere and even the bushings have been reworked for less stiction on fore-aft movements - the legs must be set so the Rulezman sticker is exactly on the outside for the lowest friction. Dave thinks this is the closest thing to a factory supercross fork in the mountain bike world and would cost around €3000 if he were to sell them.
1 Prize
Manitou Dorado RRT 210mm* travel for either 26/27.5/29" wheels Adjustable IRT Infinite Rate Tune triple airspring Fully tuned TPC+ damper with HSC, LSC and rebound adjust Max headtube+headset length = 136mm Axle to Crown = 601mm Full titanium bolts Included in the prize is a fresh annual service, travel reduction if wanted, and one-to-one chat with Rulezman Suspension to tune the RRT perfectly to your needs. Includes a Newmen E.G.30 29" front rim laced to a 20x100mm Newmen Evolution SL hub. Plus a used Schwalbe Magic Mary, 2.35", Addix Ultra Soft, DH Casing - condition 8/10. The prize includes shipping anywhere in the world, or you can pick it up from The Bike Farm and receive 200€ in cash instead of me paying it to Mr. Postman!

Delivery / Collection

International delivery included
Raffle Ends
Sunday, 18th July 2021 at 18:00 or when the last ticket is sold (whichever comes sooner)
Raffall Guarantee
If the host fails to provide a prize, the winners will receive a share of the compensation amounting to 75% of all ticket sales.
All compensation payments are guaranteed and paid directly by Raffall.
Won
Manitou Dorado RRT
on
18 July 2021
Raffall™ - The SAFE way to enter raffles & prize competitions online!
Watch the video to see why everyone trusts competitions hosted on Raffall