Enter Raffle to Win Sunny South East House Ra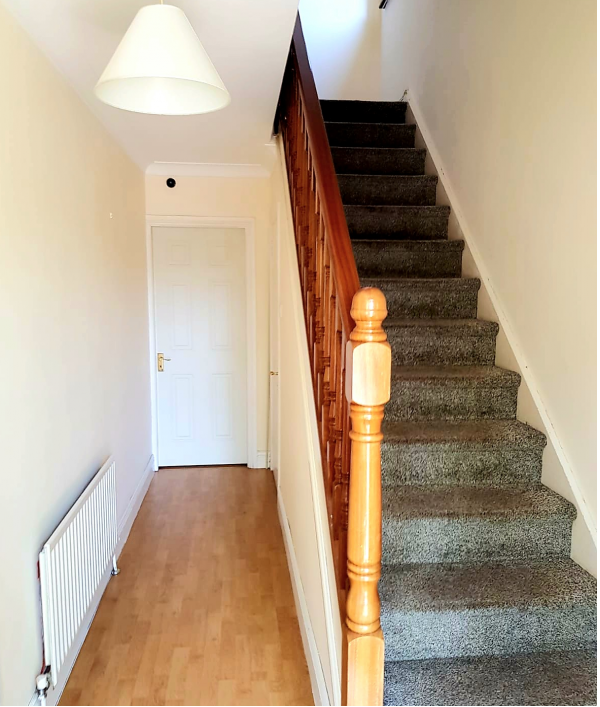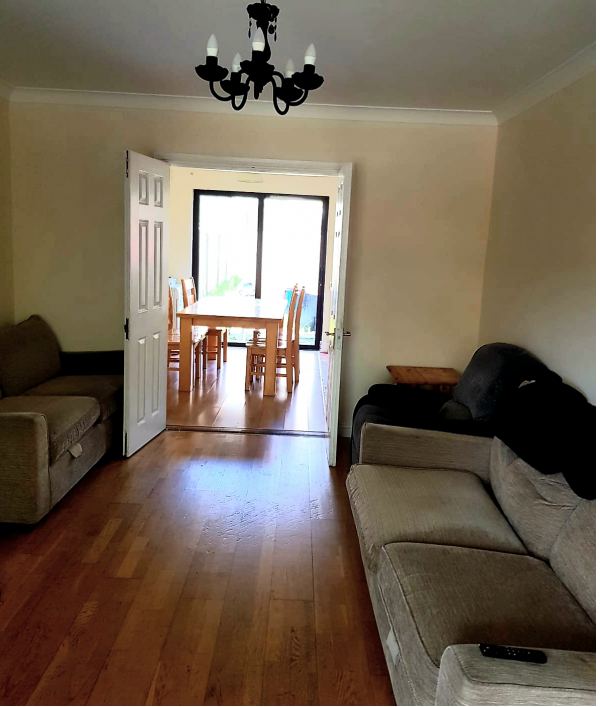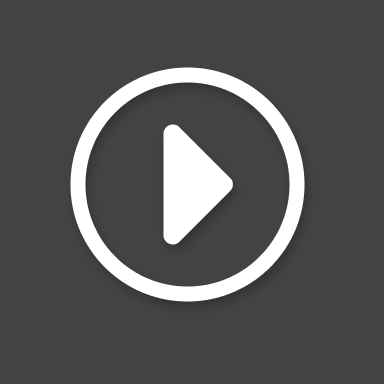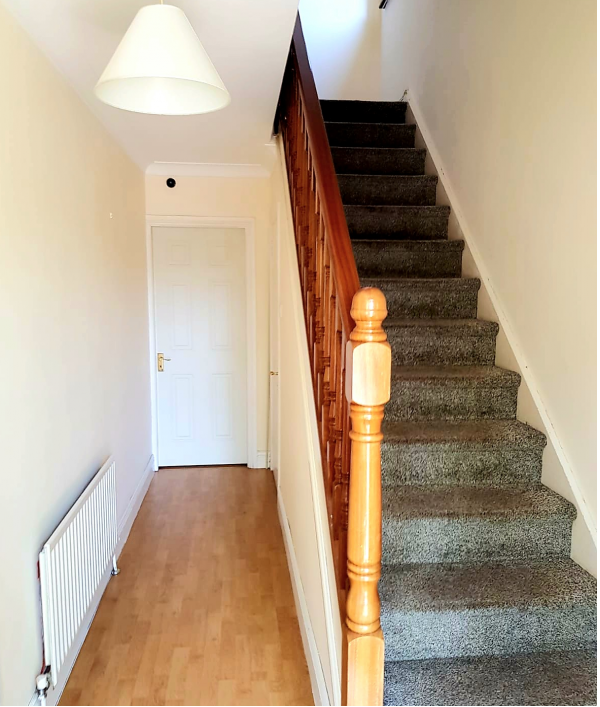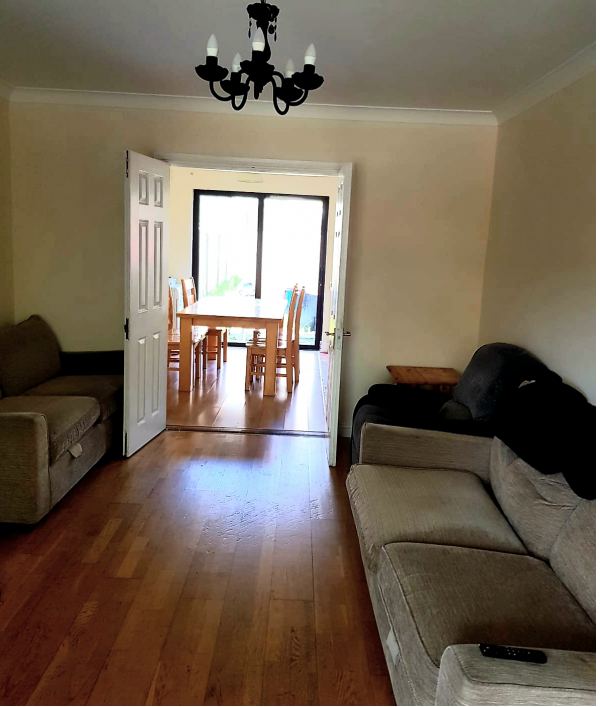 Hi everyone and welcome to my prize draw . I have decided to raffle my house at 23 Springmeadows, Dungarvan, Co. Waterford. For only £10 you could win a beautiful mortgage free house plus €5,000 and a Hyundai IX35. The house is located in the picturesque coastal town and harbour of Dungarvan. Located five minutes from Clonea Beach and Waterford's infamous Greenway, with 46km of off road cycling and walking trails making it an ideal base as a holiday home or rental property, yielding €900-€,1000 pm. Located 25 mins from the historic town of Lismore, famous for the magnificent Lismore Castle and gardens and also only 20 minutes to Ardmore seaside resort and fishing village. Only one hour to Cork city and 30 mins to Waterford city, Tramore beach and amusement park. The Comeragh Mountain walks and trails stretch from the coast near Dungarvan inland as far as Clonmel as well as the stunning Mahon Falls and Coumshingaun Lake making this a hikers paradise. Enjoy all Dungarvan has to offer such as golf, sailing, tennis club, rugby and GAA as well as beautiful restaurants, cafes and bars. As well as raffling my house I am also going to give away a total of forty defibrillators. I have been involved with the GAA all my life and every GAA club is the heart of the community so with that in mind I have decided to raffle thirty two of the defibrillators, one GAA club from each county in Ireland will be gifted a life saving defibrillator. Two will be gifted to Waterford City, one on The Quay and one at The Apple Market. Two will be gifted to Dungarvan town, one to be placed in The Square and one on The Greenway. One to Ballymacarbry N.S. where I started school. We have three yet to be allocated, so if you feel your community could benefit let us know. With around 2,500 cardiac arrests in Ireland each year, from young children at school to adults in work or public places. The chances greatly increase of surviving a cardiac arrest if a defibrillator is deployed within three minutes with survival rates jumping from 6% to 74%. My hope is this small gesture will save lives into the future.
Three bedroom semi detached property situated at 23 Springmeadows plus €5,000 cash and a Hyundai IX35. The property is in a well established residential area with off street parking. Number 23 is a three bed well maintained property which consists of entrance hall, spacious living room and kitchen/dining room. Under stairs WC. Large back garden and side entrance. Upstairs consists of three bedrooms with en suite master bedroom, bathroom and hotpress. Properties in Dungarvan are increasingly hard to come by and with growing property prices this is the ideal opportunity to own your own home mortgage free. Legal costs and stamp duty will be paid so all you have to do is collect the key. We wish you the best of luck. 🍀🍀

Collection

From: Dungarvan
Wednesday, 15th December 2021 at 12:00 or when the last ticket is sold (whichever comes sooner)
If the host fails to provide a prize, the winners will receive a share of the compensation amounting to 75% of all ticket sales.
All compensation payments are guaranteed and paid directly by Raffall.
Won
3 BEDROOM HOUSE IN DUNGARVAN PLUS €5,000 AND A HYUNDAI IX35
on
15 December 2021
See why people trust competitions hosted on Raffall
Other raffles you might be interested in
Other raffles you might be interested in