Enter Raffle to Win Gold iPhone Pro 12 worth £999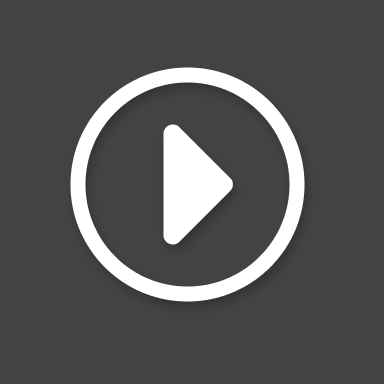 Raffle Summary
WIN the latest Gold iPhone 12 Pro with CCLG worth £999. September is Childhood Cancer Awareness Month! Each week in the UK and Ireland, more than 30 children are diagnosed with cancer and over 240 children die from cancer each year in the UK – it is still the biggest cause of death by disease in children. Of those who survive, many will have lifelong health conditions as a result of their treatment and cancer. We believe that we must all work together to help shape a future where all children with cancer will survive. This September help children like Kayla by funding lifesaving child cancer research. In 2017, Kayla was diagnosed with philadelphia positive acute lymphoblastic leukaemia (PH+ALL). After surgery, treatment and even learning to walk again, her treatment is finally over and she is doing well. This is Kayla's story told by her family. On 22 May 2017 our world stopped turning. Our beautiful little girl had cancer. Those words will haunt us forever. We watched her go from a happy, energetic, innocent hurricane to a sad, frail, very poorly baby bird. At her lowest point she was rushed to surgery with a perforated bowel. Hearing her first word after surgery, a word we thought we may never hear, was the most beautiful sound in the world. She adjusted quickly to her new situation and worked hard to learn to walk all over again. Since then she's had to fight her socks off again and again. Her treatment lasted for two years and it was brutal. She endured hundreds of doses of chemotherapy and spent hundreds of nights in hospital away from her daddy and brothers. Thankfully Kayla has finished treatment and is doing well, although her journey is far from over. Children's Cancer and Leukaemia Group is a leading national charity and expert voice for all childhood cancers. Our network of dedicated professional members work together in treatment, care and research to help shape a future where all children with cancer survive and live happy, healthy and independent lives. With 90% of the income generated going directly to CCLG, by taking part in this raffle you will be helping to fund life-saving research, bringing us closer to a future where all children with cancer not only survive but live happy, healthy and independent lives. For only £1 a ticket, you could not only win this fantastic prize, but help change the future for children with cancer. Please, buy a ticket today, and help build a better tomorrow.
1 Prize
"5G. A14 Bionic, the fastest chip in a smartphone. An all-new design. A Ceramic Shield front cover that's tougher than any smartphone glass. A custom LiDAR scanner. The first camera ever to record in Dolby Vision. An advanced Pro camera system for next-level low-light photography. And connect accessories in a whole new way with MagSafe. iPhone 12 Pro, the most powerful iPhone ever. " - Apple

Delivery / Collection

UK delivery included
Raffle Ends
Thursday, 30th September 2021 at 22:48 or when the last ticket is sold (whichever comes sooner)
Charity Donation
100% of the host's revenue goes directly to:
CCLG
Registered Charity No. 1182637
Raffall Guarantee
If the host fails to provide a prize, the winners will receive a share of the compensation amounting to 75% of all ticket sales.
All compensation payments are guaranteed and paid directly by Raffall.
Won
Brand New Gold Apple iPhone 12 Pro
on
30 September 2021
Raffall™ - The SAFE way to enter raffles & prize competitions online!
Watch the video to see why everyone trusts competitions hosted on Raffall