Enter Raffle to Win £100 Bonus Raffall!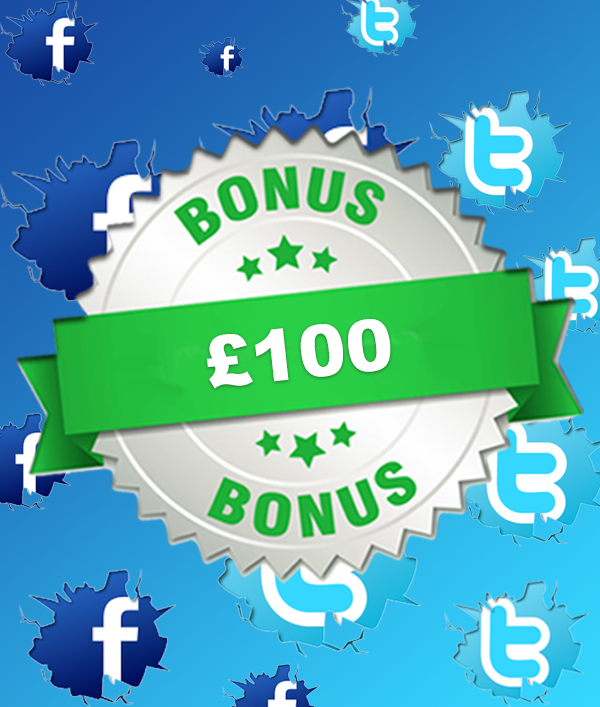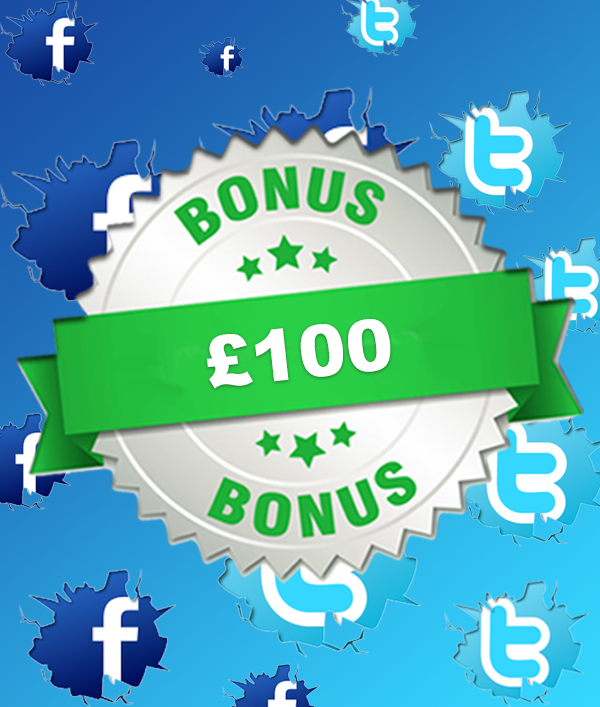 Get FREE tickets to win £100 simply by sharing other people's competitions on Facebook and Twitter! WHY? When you share competitions to your friends and family you're actually helping the hosts and the charities they support reduce their marketing costs. Reduced costs helps reduce the need to sell more tickets, which in-turn results in better odds for all entrants! HOW? Immediately after entering any competition, you will have the option to get 1 free ticket to our monthly £100 Bonus Raffall! As soon as you've shared the competition in Facebook via the link provided on screen, you will receive your free ticket. The more competitions you share the more free tickets you'll receive and the greater your chance of winning becomes! More information - Your FREE tickets can be viewed on the 'YOUR TICKETS' section of our platform along with tickets for other competitions you may have entered. - After the draw has been made, entrants are notified via email. - Winners of the '£100 Bonus Draw' can be viewed on the 'Recent Winners' section of our platform. Thank you for your support and good luck! :) Team Raffall.
Tuesday, 31st May 2022 at 13:04 or when the last ticket is sold (whichever comes sooner)
If the host fails to provide a prize, the winners will receive a share of the compensation amounting to 75% of all ticket sales.
All compensation payments are guaranteed and paid directly by Raffall.
See why people trust competitions hosted on Raffall
Other raffles hosted by
@raffall