Enter Raffle to Win Kona Process X CR/DL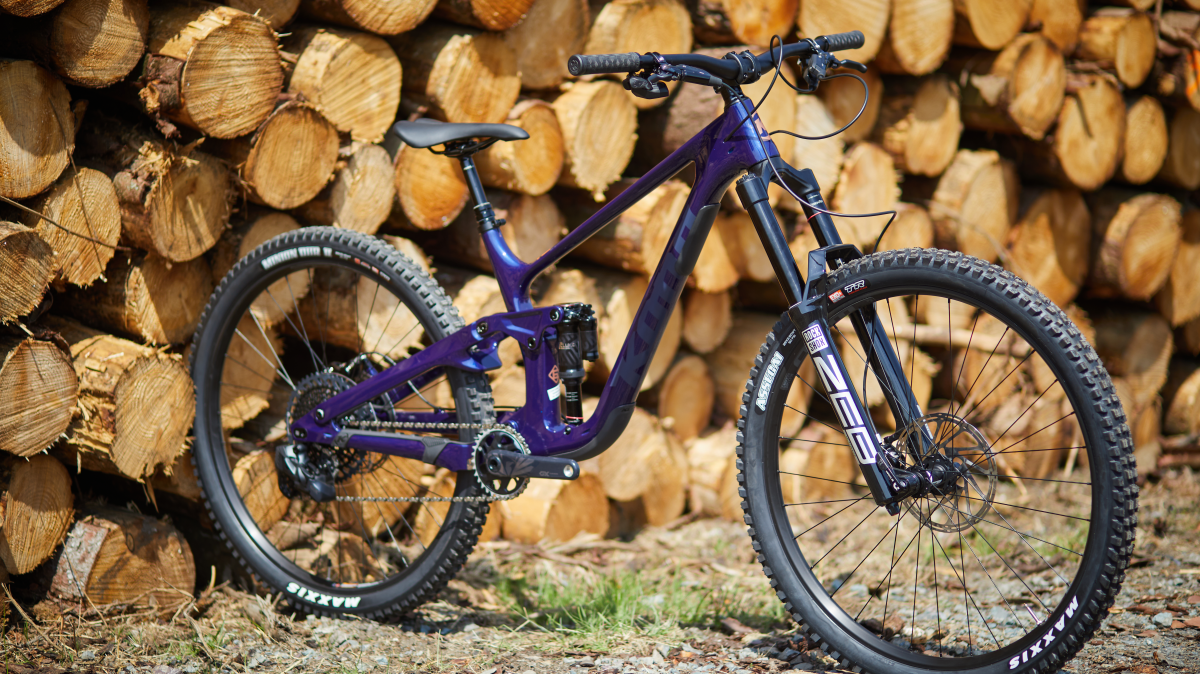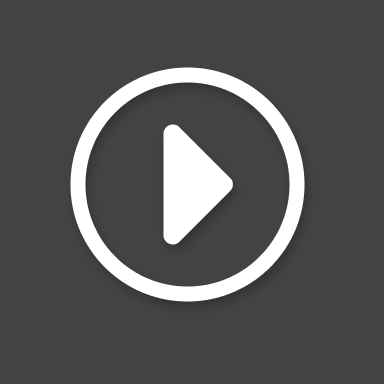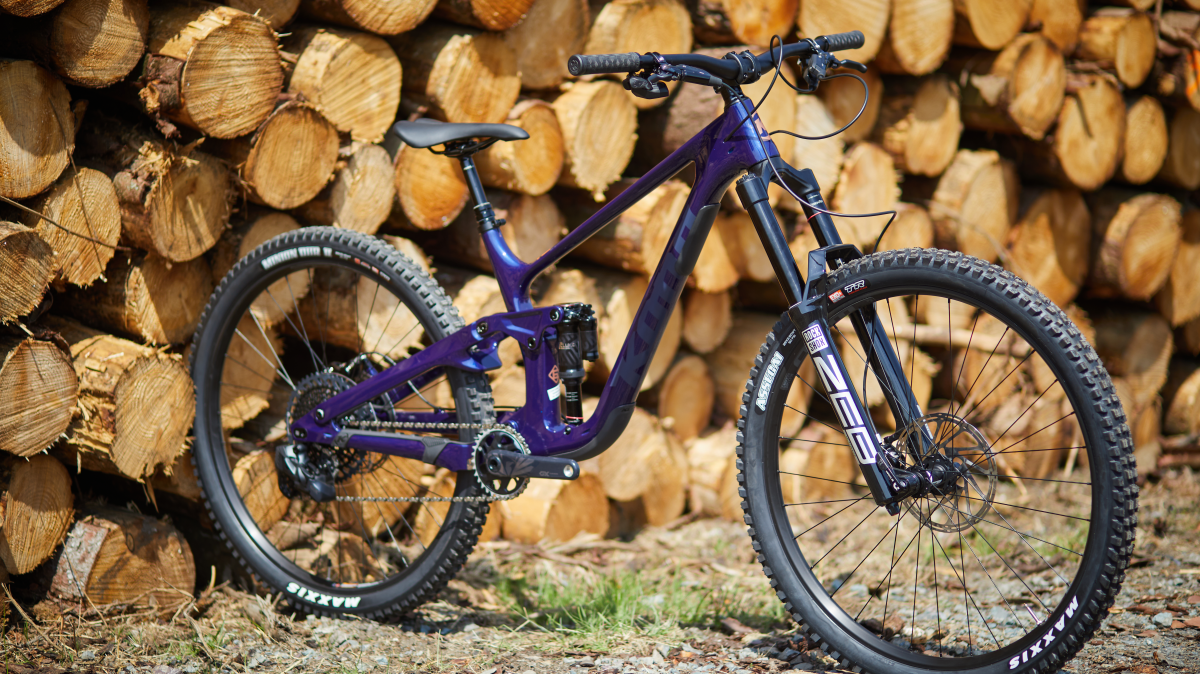 Win a Kona Process X CR/DL! We are going to be raffling off a brand new Kona Process X bike, with all of the profits of the raffle going towards privateer racers via The Dirtfund Project. Tickets cost just €20, so for less than the price of a pizza and a beer , you could be riding away one of the best MTBs on the market worth €8999! We will also have some runner-up prizes, including a pair of Crankbrothers Stamp 7 pedals worth €185, a 100% Altis helmet worth €135 and some swag from Kona Bicycles.
If the Undertaker rode a mountain bike, he'd undoubtedly ride the Process X CR DL. Aimed at nothing but ripping riders on the most technical of terrain, the Process X DL is a monster on the trails. A full carbon frame features high-end components that leave nothing to be desired. 170mm of plush travel ensures that even the biggest hits are well tamed. Clean lines, fewer cables, and more badass than ever before, the Process X CR DL is as stealthy as it is aggressive. "Where the Kona Process X DL did excel, was in exuding a sense of confidence and safety descending, with one tester going so far as to say it rode like, 'it would take a bullet for me.'" - Beta Mag

Delivery

Delivery not included

Size specific pro-level concave platform pedal provides optimal shoe/pedal interface. Their premium bearings feature a seal system for a smooth rotation and efficient pedal stroke performance and benefiting from 9 hex traction pins per side for unrivalled grip and support when riding down the most challenging off-road runs. Features: Minimal profile 11mm-13mm thin Premium bearings & seal system Use: Mountain Bike (MTB) Recommended Shoe Sizes: 5-10 (US)/37-43 (EU) Spindle Material: Forged SCM 435 Chromoly (CrMo) steel Body Material: Forged 6061-T6 Inner Bearing Type: Igus LL-Glide bearing Outer Bearing Type: Igus LL-Glide bearing Pins: 9 hex traction pins per side Footprint: 100mm x 100mm Weight: 375g per pair Colour: Blue

Delivery

Delivery not included

The new 100% Altis. Engineered for the demands of the modern-day mountain biker. Lightweight, breathable with class leading performance and safety all with a modest budget in mind. Deftly engineered for the demands of the modern-day mountain biker, the 100% Altis utilizes our proprietary Smartshock suspended rotational system coupled with 14 ventilation ports resulting in a safe, breathable, and budget-friendly trail helmet. Add in the adjustable visor for a cohesive storage of all 100% eyewear and goggles and you're ready to hit the trails. Features Smartshock® Rotational Protective System (11 point) High-Density EPS foam injection and molded with polycarbonate. All sized in specific molds (XS/S, S/M, and L/XL) Massive airflow with an impressive 14 ventilation ports Expanded coverage while staying lightweight Multi-point adjustable visor designed for maximum vision and goggle stowage Washable, moisture-wicking anti-microbial liner Adjustable ratcheting fitment system Nexus push release snap-buckle

Delivery

Delivery not included
Friday, 9th December 2022 at 10:40 or when the last ticket is sold (whichever comes sooner)
If the host fails to provide a prize, the winners will receive a share of the compensation amounting to 75% of all ticket sales.
All compensation payments are guaranteed and paid directly by Raffall.
Won
Crankbrothers Stamp 7 Pedals (Blue)
on
09 December 2022
Won
100% Altis Helmet
on
09 December 2022
Won
Kona Process X CR/DL
on
09 December 2022
See why people trust competitions hosted on Raffall
Other raffles you might be interested in
Other raffles you might be interested in